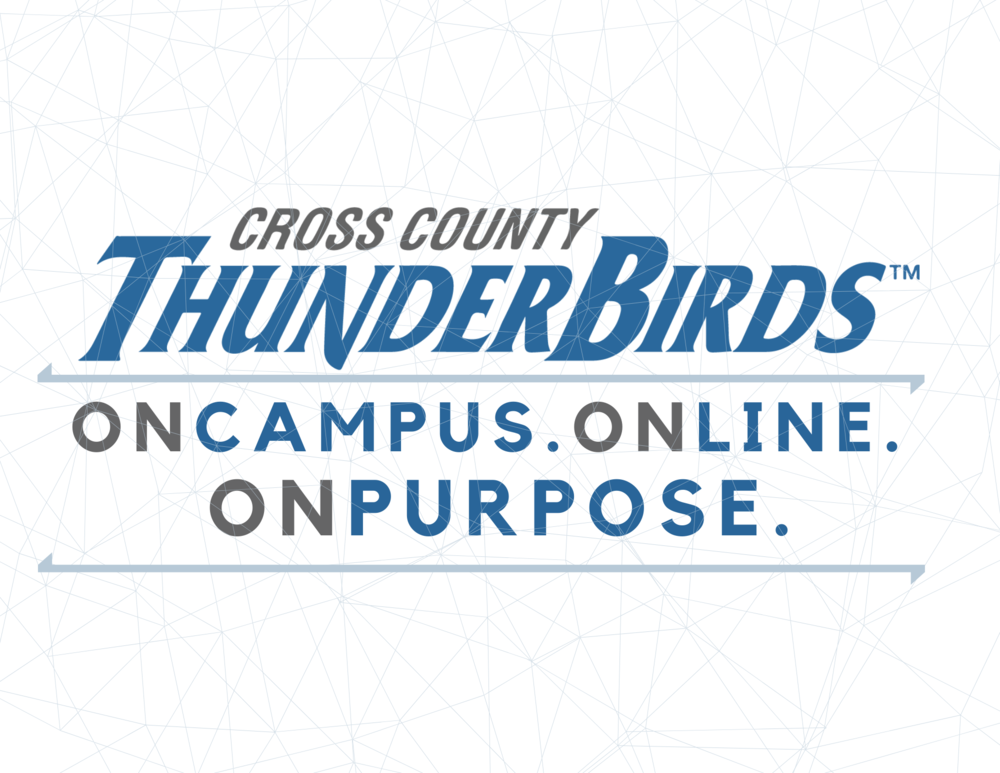 Important Information on Virtual Learning Expectations
Rachel Luther
Friday, September 11, 2020
Parents and Guardians:
This school year is off to a great start! We are happy to have students back in the buildings and engaged in learning. While we have many students on campus, we also have many students learning virtually off campus. We want to take this opportunity to provide some clarity for students learning virtually. When a student is required to quarantine, they will be classified as virtual learners until they are able to return to school.
Attendance:
Student attendance is counted for virtual learners. Students who do not turn in work by the due date, do not log-in if required, or do not make a pre-scheduled meeting with a class or teacher will be counted as absent for the day or for that class.
Assignments:
Students are expected to complete assignments just as students on campus. Students may be asked to submit work through Google Classroom or Echo, email, etc. Students will have access to the lesson plans and agendas each day that will include the lesson, resources, and videos. Students are expected to devote at least five hours per day on school work, however, this time may be more or less depending on the work assigned. Seniors approved for the early-out program, must adhere to the program rules and complete work each day. This includes being available and working on school work for the morning half of the school day.
Communication:
To ensure quick communication about student needs, parents must provide updated contact information to their student's school. Parents may monitor their student's academic progress with the Home Access Center (HAC) for elementary students or an Echo account for high school students. High School students are expected to check Echo and their school email daily. Teachers use this to communicate with students about work. Please contact the school for more information about Echo, HAC, or email programs and to get signed up if you have not already. If you have questions, reach out to your student's teachers or call the school for assistance.
We know this is a stressful time for everyone: students, parents, and teachers, but Cross County wants to be supportive in any way possible so we can get through this together. We are proud to have parents, guardians, and a community that support the Cross County School District and the Thunderbirds! If you have any questions regarding this information, please reach out to us at 870-588-3337.