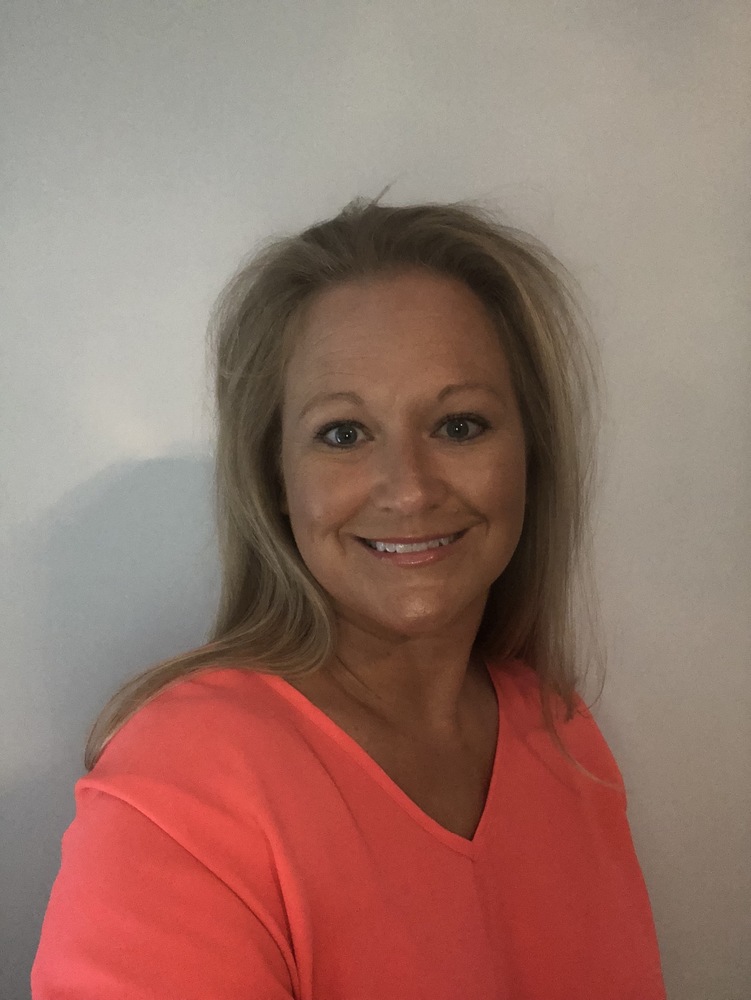 New Staff Spotlight: Lauren Parker
Rachel Luther
Tuesday, September 04, 2018
As we enter September, all of our students are engaging in exciting, real-world activities in their classrooms. With these activities come deep questions from our students about how the world works. Hear from our new 5th grade math and science teacher, Lauren Parker, on her excitement to help her students make meaning out of what they learn in school:
"I am most excited to teach about shadows, seasons, and day/night because so many kids have misconceptions about these topics. I have a strength in building respect and understanding in my classroom and want our kids to have a positive, memorable learning experience."
We need great teachers like Lauren in our schools to push students to think more deeply. Thank you for working with our students, Mrs. Parker!