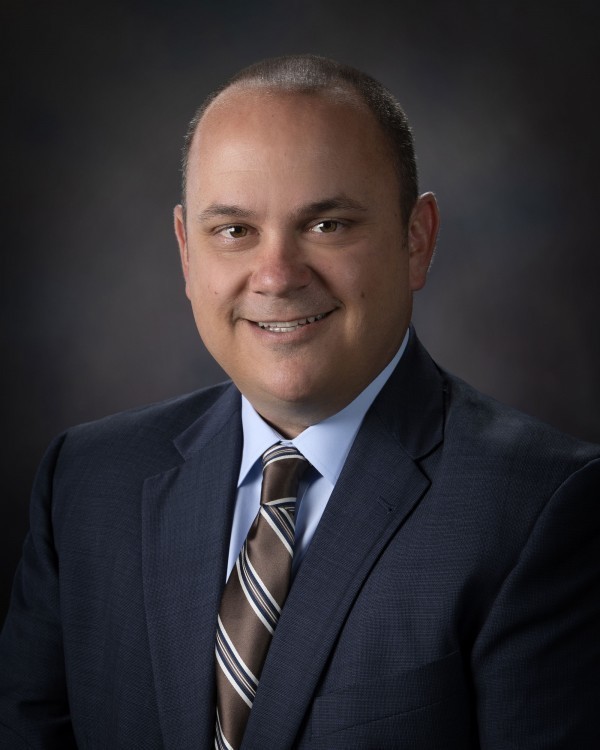 Superintendent Dr. Nathan Morris Named to 2019-20 NIET Steering Committee
Rachel Luther
Wednesday, October 09, 2019
Cross County School District Superintendent Dr. Nathan Morris was appointed to the 2019-20 NIET Steering Committee today by NIET CEO Dr. Candice McQueen.
Dr. Morris is one of just 14 members on the national committee set to guide NIET's work across the country over the next academic year. Other members include school system leaders, politicians, higher education deans, and members of state departments of education. "It is an honor to be asked to serve on this newly formed Steering Committee for NIET," said Dr. Morris. "The Cross County School District has enjoyed a long-standing partnership with NIET, and their support is certainly a contributing factor in our academic success and student growth. Being a part of the Steering Committee will allow our district to have a direct impact on future planning that will continue to grow teachers and students, not only in our district but around the country."
For more information about NIET or the Steering Committee, visit NIET.org.
https://www.niet.org/newsroom/show/pressrelease/niet-names-new-2019-20-steering-committee-educator-advisory-board