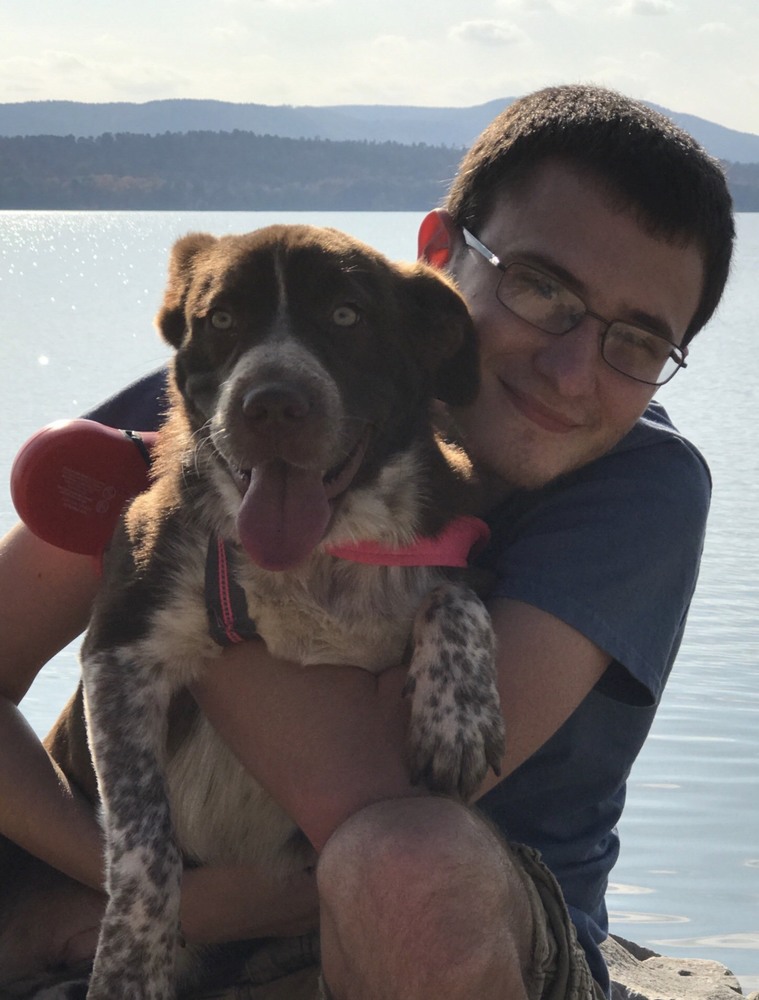 New Staff Spotlight: Justin Wilkinson
Rachel Luther
Friday, September 14, 2018
At the end of a long week, let's celebrate our new High School English teacher Mr. Justin Wilkinson:
"I was made to feel welcome here since my first interview. The staff has been so supportive and kind, and I love the 'small school' feel it has. I am so excited to be teaching Hamilton to my 11th grade English classes. It is extremely educational and entertaining. I saw it live and fell in love with it; I think the kids will too! I want the parents and community to know that I believe in a love-driven world and want to assist in producing respectful, thoughtful, and loving graduates of CCHS!"
Cross County is lucky to have a passionate young educator like Justin in our high school. We can't wait to see him take his shot and do great things here! Welcome to Cherry Valley, Mr. Wilkinson!