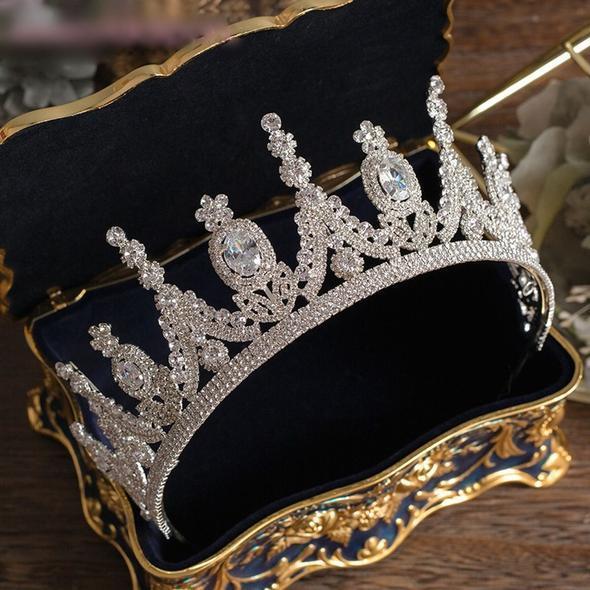 Cross County Miss Thunderbird Pageant
Karen Seabaugh
Tuesday, February 19, 2019
The Cross County FCCLA is sponsoring the 2019 Miss Thunderbird pageant. It will be held on Saturday, March 2nd, 2019 in the high school cafeteria at 5:00 pm. Contestants must live in the Cross County School District since October 1st of 2018. Categories are for 9 months through 12th grade. Pageant dresses should be worn by all ages.
Rehearsal time will start on Monday, February 25th
Sr. Miss: 3:00-3:45
Jr. Miss 3:45-4:15
Jr. Petite Miss (K-2nd) 4:15-4:45
Petite Miss (3rd-4th) 4:45-5:15
Little Miss (5th-6th) 5:15-5:45
Tiny iss (age 30 months-Pre-K) 5:45-6:15
Wee Miss (age 10 months-35 months) 6:15-6:45
Entry forms and fees may be picked up and turned into the offices by Tuesday February 26th, 2019.
For complete details pick up an order form at the high school or elementary offices. If you have any questions, please call Mary Sanders at 870-318-6994 or send an email to mary.sanders@nt.crosscountyschools.com