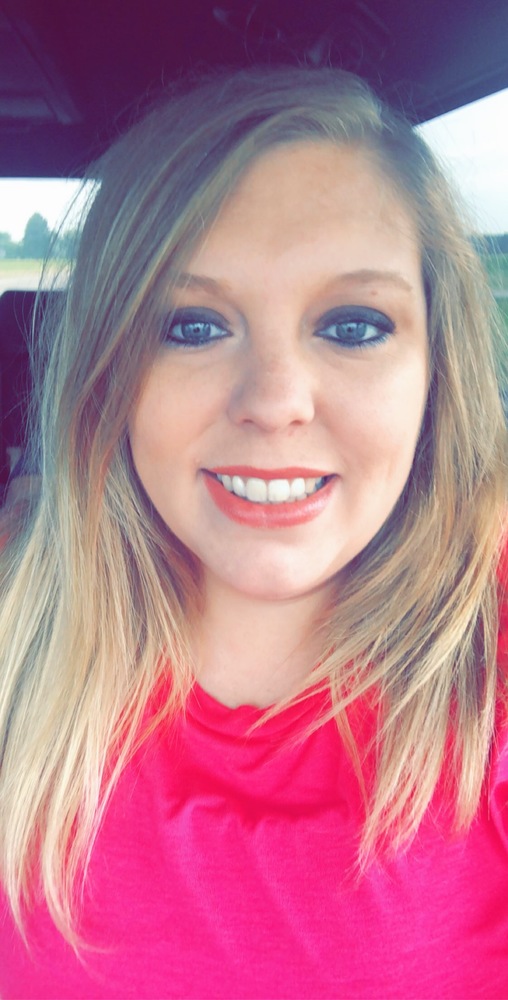 Meet Sarah Kimble
Rachel Luther
Wednesday, August 12, 2020
Thunderbirds, meet Sarah Kimble!
Mrs. Kimble was born and raised in Harrisburg, Arkansas. She earned her Bachelor's in Early Childhood Education and a Master's in Special Education from Arkansas State University. The 2020-2021 school year will be Mrs. Kimble's eighth year of teaching. She joins the Cross County High School staff with experience in Kindergarten-eighth grade Special Education and third grade general education. In addition to Mrs. Kimble's degrees, she holds a Special Education K-12 endorsement from Harding University.
Outside of school, Mrs. Kimble has been married to her husband, Michael, for 11 years. They have three children—Isaac (10), Heidi Grace (7), and Lincoln (2 months). Spending time with her family is Mrs. Kimble's favorite thing to do! The Kimbles enjoy being outside in the sunshine and love to swim, camp, and go to the beach. Mrs. Kimble has many hobbies including reading, planning, organizing, cooking, and baking. When there's a free moment, she enjoys being lazy on a rainy day.
I am very excited to teach at Cross County this school year! It is such an exciting time to be a Thunderbird!
We are looking forward to a fantastic school year with Mrs. Kimble on our staff. Please welcome Sarah Kimble!