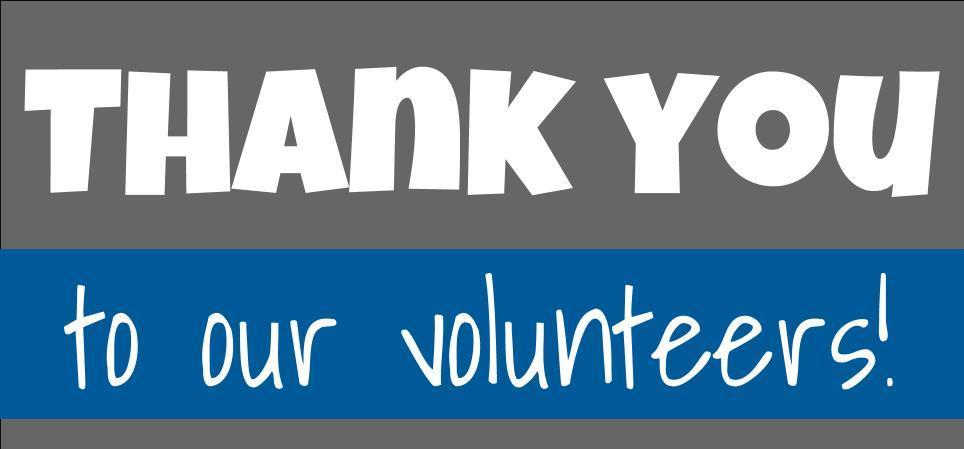 Thank You Volunteers!
Jessica Stacy
Monday, August 20, 2018
We are truly thankful for the time our volunteers donate to Cross County Elementary. Without our volunteers and the time they willingly give to our school, we could not offer many of our extra-curricular activities and special opportunities. Our volunteers' efforts greatly impact the educational experience of our students at Cross County Elementary, and we appreciate their support.
If you are interested in becoming a volunteer at Cross County Elementary, please contact the office to begin the screening process.