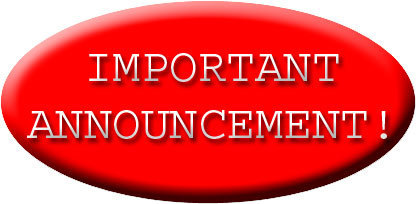 Cross County School District's New App!
Stephen Prince
Tuesday, August 21, 2018
Cross County School District will be transitioning to a new parent communication tool. Recently, we used the School Messenger System, but that system will no longer be used. We are launching a new Cross County School District app that will allow us to easily communicate with parents and the community through our school social media pages and live feeds on the website and app versions of the website. Text messages and calls will also be continued in an effort to keep everyone informed of events, school closings, etc.
You may access the new and improved website at www.crosscountyschools.com. Our new app is available at the Apple App Store and the Google Play Store for Android users. Simply search: Cross County School District. Please take the time to download the new app and follow us on Facebook and Twitter for up-to-date information.
We are looking forward to being better connected with you and the community and to give you better insight to the great things going on at Cross County High School and Cross County Elementary School. If you have any questions, do not hesitate to reach out to us at 870-588-3337 and, as always, thank you for your continued support of Cross County Schools.