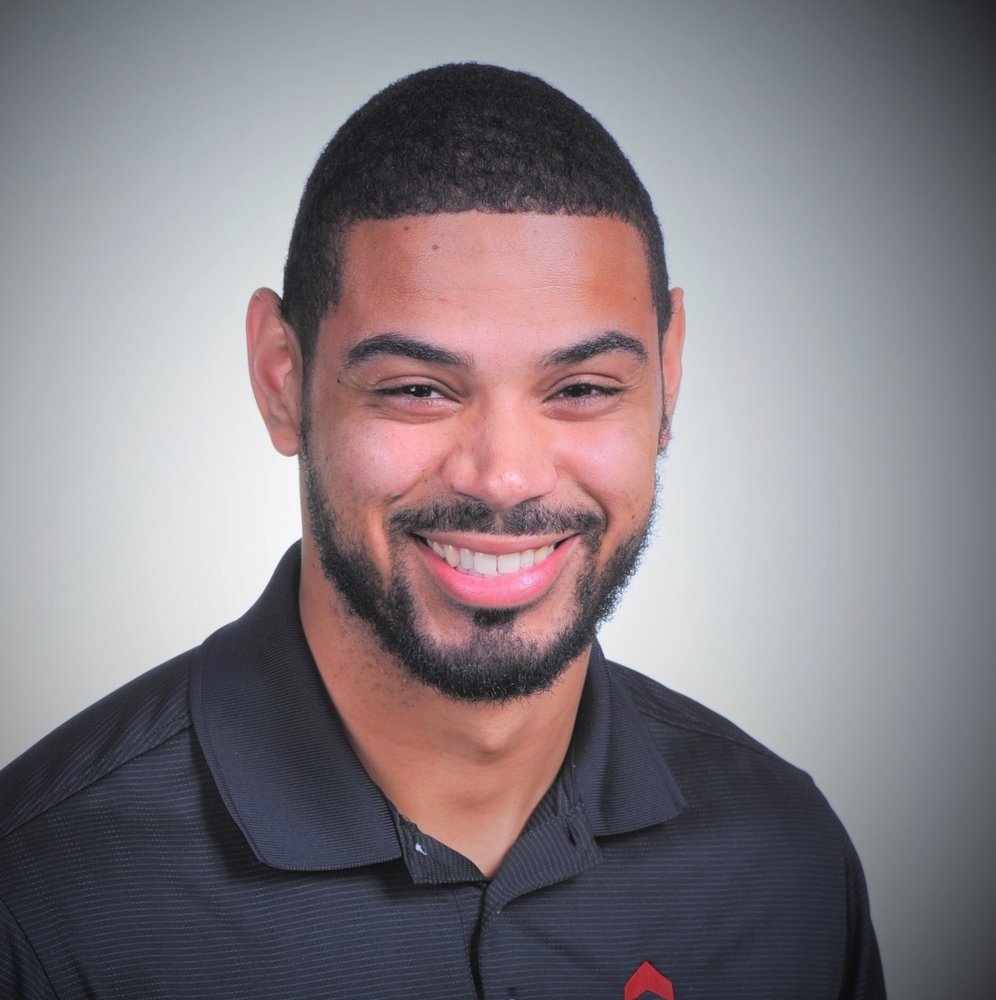 New Staff Spotlight: Blake Veasley
Rachel Luther
Friday, August 24, 2018
As we get excited for our first home football game of the season, read about our new business teacher and former Thunderbird football great, Blake Veasley!
"I chose Cross County to be able to come back home, where it all started for me, to share my life experiences with these students. The fact that I come from the same background as a lot of these kids helps me know the challenges and obstacles they face on a day-to-day basis. I think that means a lot to them. I'm really looking forward to teaching my students about how life works out in the real world… how to carry themselves in a professional setting and how to market themselves to potential employers. I want to see all of them reach their full potential as they grow into young successful men and women."
We are incredibly lucky to have a role model like Mr. Veasley on our campus. Say hello to Mr. Veasley and all of our new teachers at the game tonight. Go T-Birds!