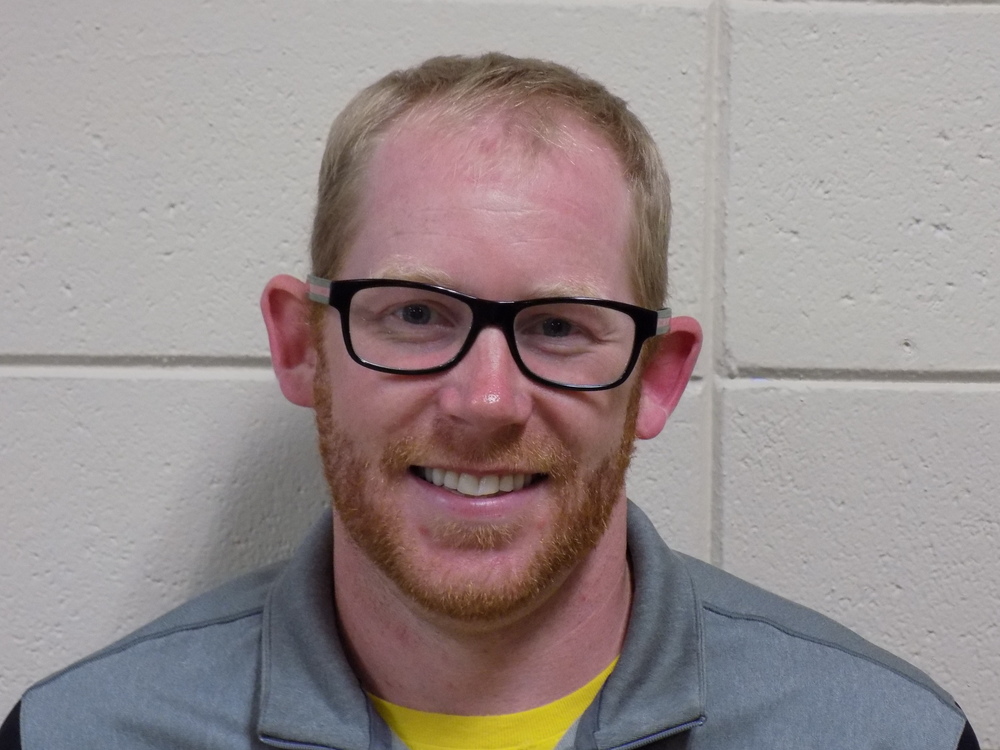 New Staff Spotlight: Derrick Stroh
Rachel Luther
Friday, September 07, 2018
Happy Friday T-Birds! As you head home for the weekend, take a few minutes to meet our new math teacher, Grand Rapids native and huge Michigan Wolverines fan, Mr. Derrick Stroh.
"I chose Cross County because of how comfortable I felt after meeting everyone. They really make you feel like part of the team. I am excited to show the kids real world applications of the math they are studying and explain to them why it is important to understand these concepts. As a math teacher, my strength is my patience. When teaching a subject such as math, it's important to understand not everyone will grasp the concept the first time around. Having patience and the ability to assist everyone at a different pace is critical to our success."
We are so grateful to have a patient, positive teacher like Derrick in our school. Welcome, Mr. Stroh- we hope you are patient with your Michigan Football team after their tough loss to start the season!