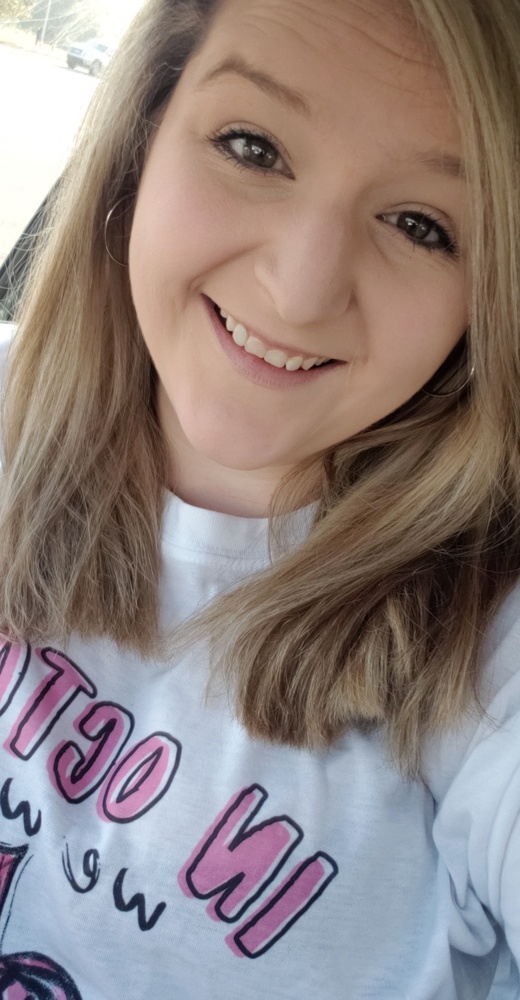 Meet Kathryn Lambert
Rachel Luther
Friday, August 14, 2020
Thunderbirds, meet Kathryn Lambert!
Mrs. Lambert is originally from Cooter, Missouri. She recently graduated from Arkansas State University with a BSE in Social Studies and joins the Cross County High School staff to teach Social Studies and Special Education. Mrs. Lambert is currently pursuing her Masters Degree in Business Administration with a focus in Finance from Arkansas Northeastern College in Blytheville. This will be her second degree from ANC as she already holds an Associate's Degree in Business Administration.
Mrs. Lambert is married and has two children: a two-year-old daughter and five-year-old stepdaughter. She loves spending time with her children, reading with them, and helping them learn! Mrs. Lambert is an avid reader and enjoys reading books of all different genres.
Mrs. Lambert is organized, experienced, and caring. She is looking forward to finding innovative ways to run her classroom and reach her students.
I am extremely excited to begin teaching at Cross County. As a first year teacher, I feel confident that I am going into a school with a great support system of teachers and administration as well as wonderful, talented students.
We can't wait to see what Mrs. Lambert does for her students this year! Please welcome Kathryn Lambert!