Don't forget that the music program will be tonight at 6:00 pm. Please have students here by 5:45.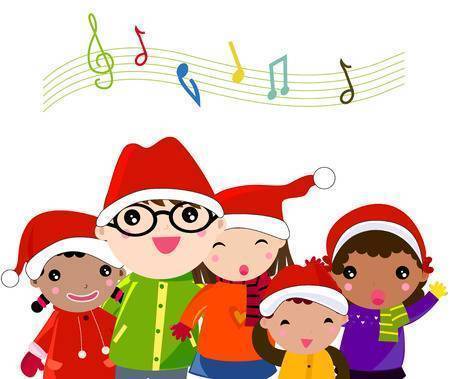 Due to inclement weather and unsafe road conditions, Cross County Schools will be closed, Thursday, November 15, 2018. Students will complete Day One AMI packets. High school students will complete work for all classes. Please refer to the AMI letter posted on our Facebook page for additional information about AMI days. Internet is not required to complete any of the work and teachers will be available via email to answer questions. We look forward to getting back in school Friday for a strong finish before the Thanksgiving Break.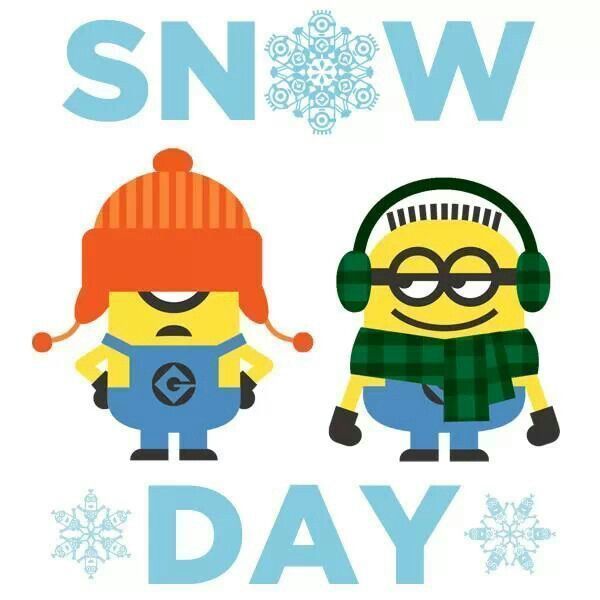 Correction: The date for early dismissal is November 14, 2018. We apologize for the error and thank you for always supporting Cross County Schools.

Cross County Schools will dismiss at 1:00 today, November 1, due to winter weather. Please contact the school if you have alternate transportation for your child.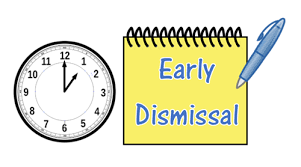 Cross County High School mailed progress reports home today. Be on the look out for those in the mail. If you do not receive one, give us a call.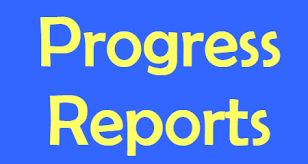 Cross County High School sent home AMI packets today. A file was placed on each student computer desktop and paper copies were sent home for those without a computer. Absent students will get their packet tomorrow. Call us at 8705883337 if you have questions.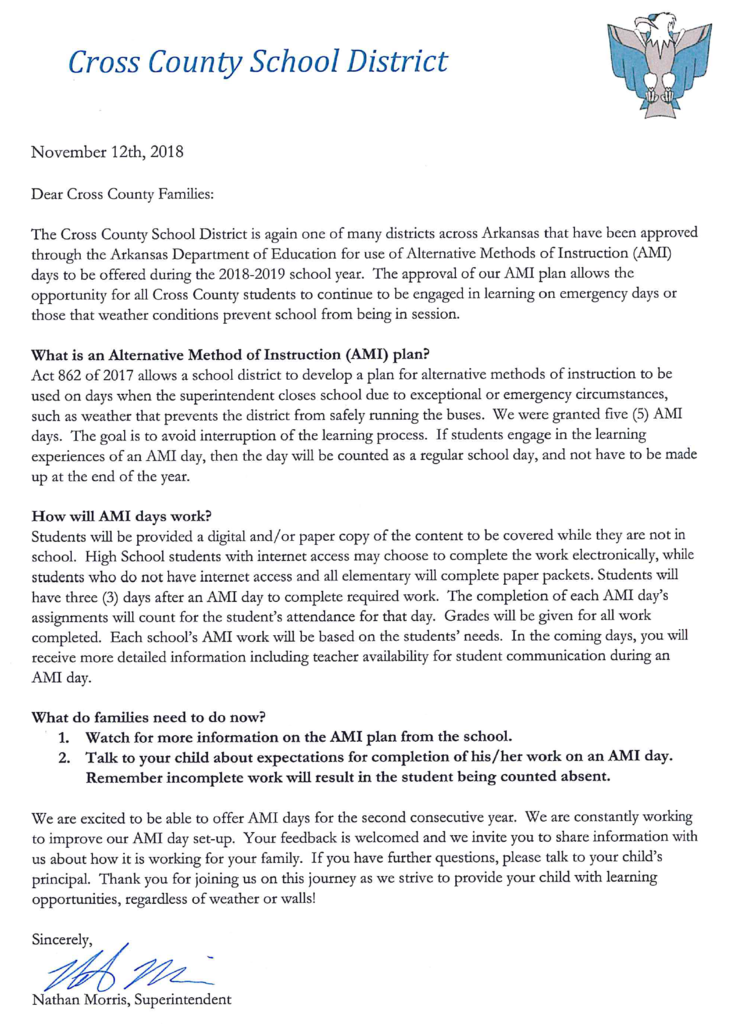 Cross County is kicking off basketball season tonight with a benefit game against Cedar Ridge. The game will start at 5:30 with 7th grade girls and follow with jr. girls and sr. girls. Admission for all will be $5.00 since this is a AAA sanctioned benefit game.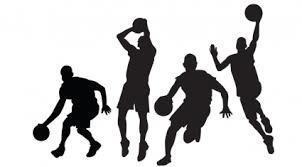 Cross County High School and Elementary School will host a Parent Engagement Night Thursday, November 8th beginning at 5:30 in the high school cafeteria. We look forward to seeing you there and there will be door prizes!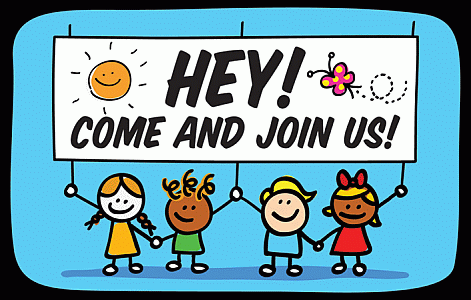 Daylight Savings Time ends this weekend. Turn your clocks back one hour November 4.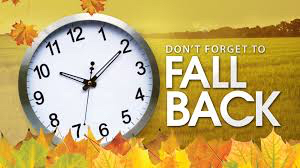 CCHS honored the senior football players, cheerleaders, band members, and water girls at today's pep rally. Remember to come out tonight for the Senior Night festivities at 6:15 and join us as we go up against Salem at 7:00.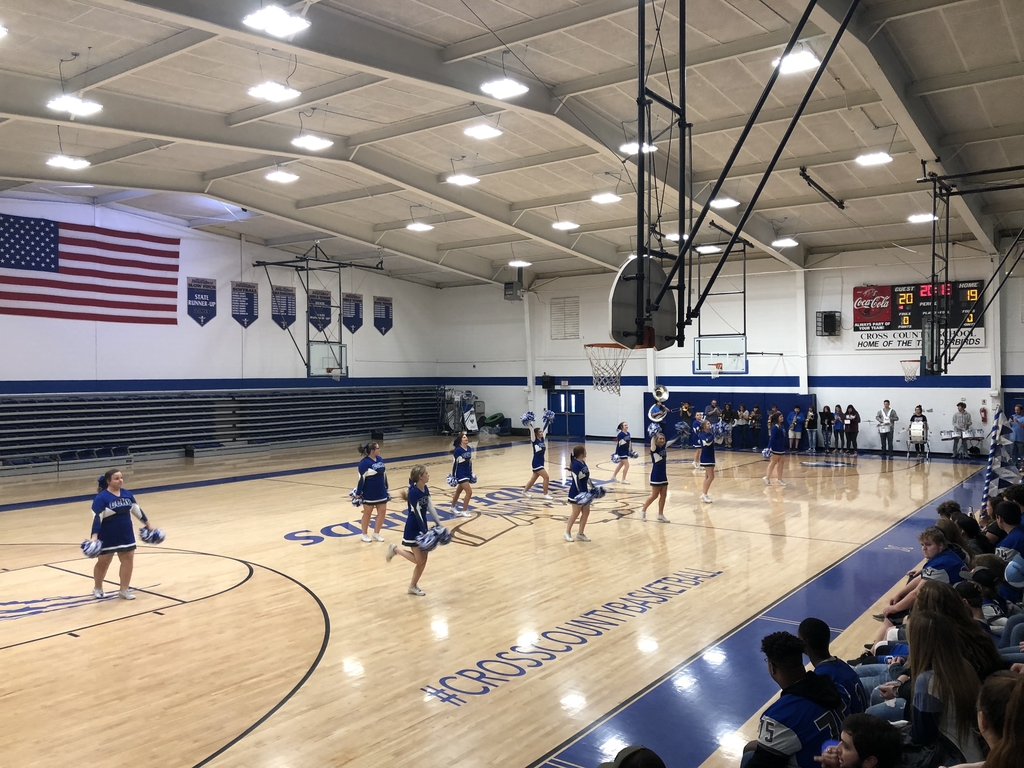 Please take a look at the revised 2018-2019 Thunderbird basketball schedule.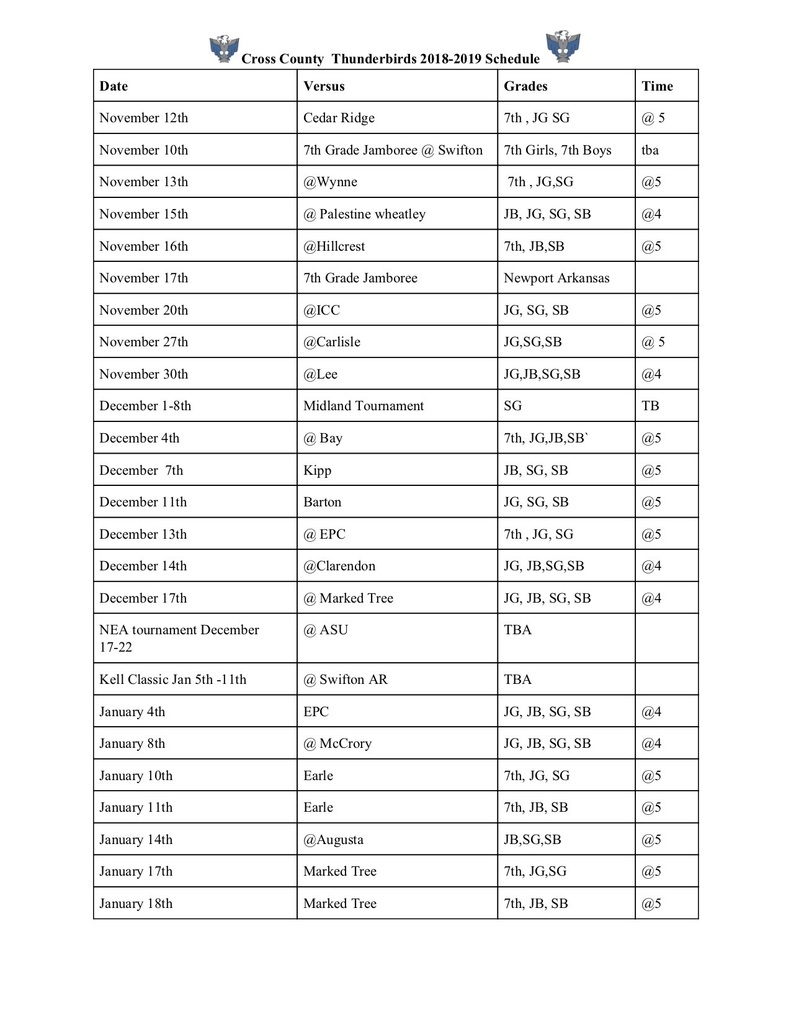 Tomorrow night is Cross County's Senior Night. We will honor our senior athletes, band members, and cheerleaders at 6:15 in Thunderbird Stadium. We hope to see everyone there. Remember: kick off for senior high football is at 7:00.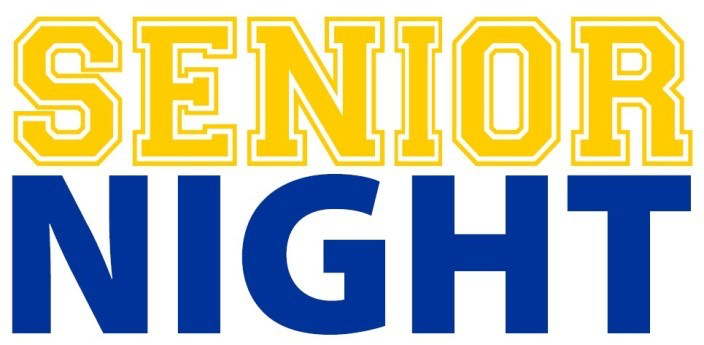 CCHS will begin offering after-school tutoring next week from 3:30-5:30. Mr. Rolland will be here on Mondays and Wednesdays for Math, while Mrs. Fisher will be here Tuesdays and Thursdays for English. Please give us a call if you have any questions.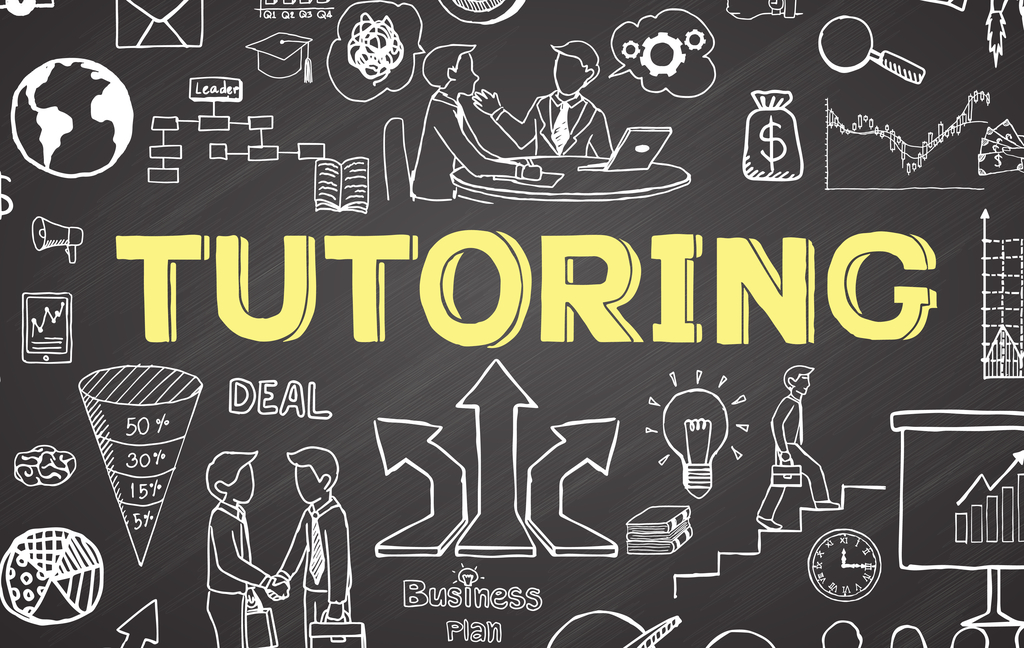 CCHS will be mailing out 9 week progress reports tomorrow. Give us a call if you don't get one in the next few days.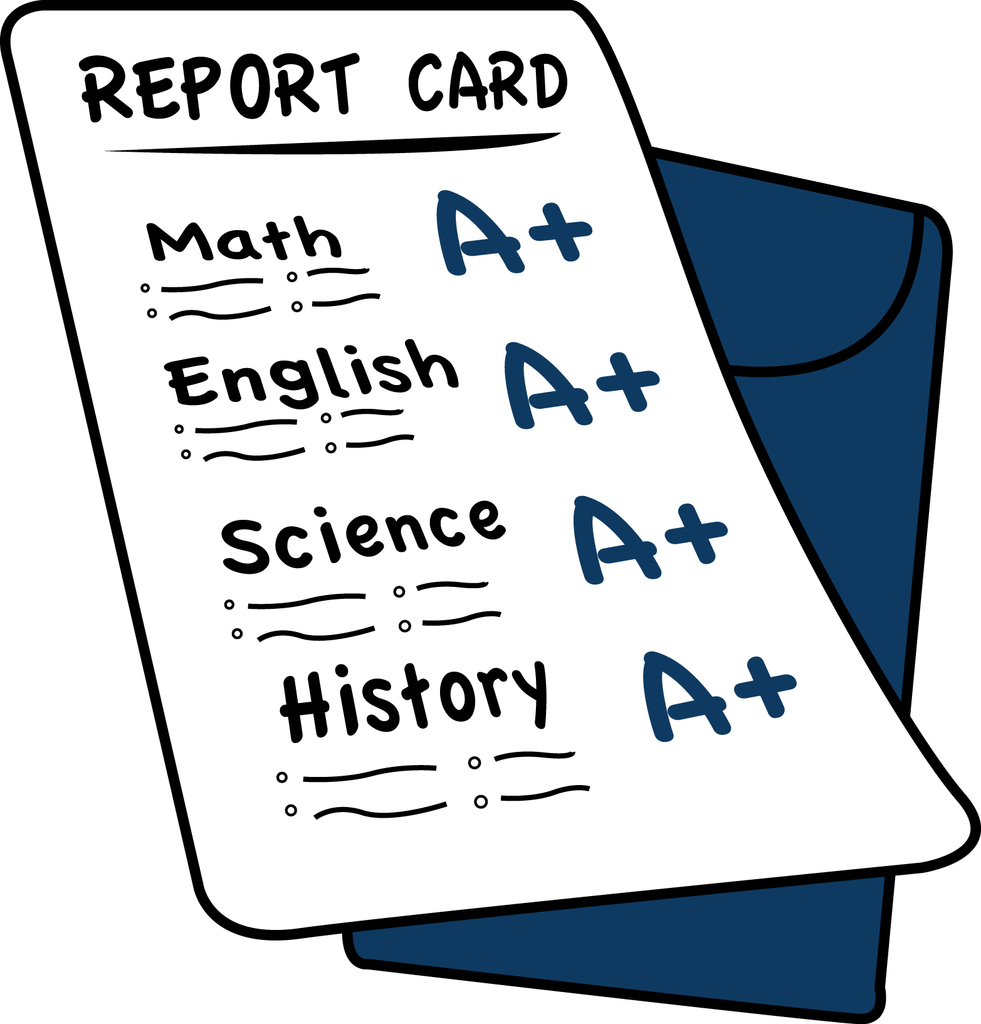 Cross County will host a flu clinic Wednesday, October 17th. Forms were sent home. Please contact the school with questions.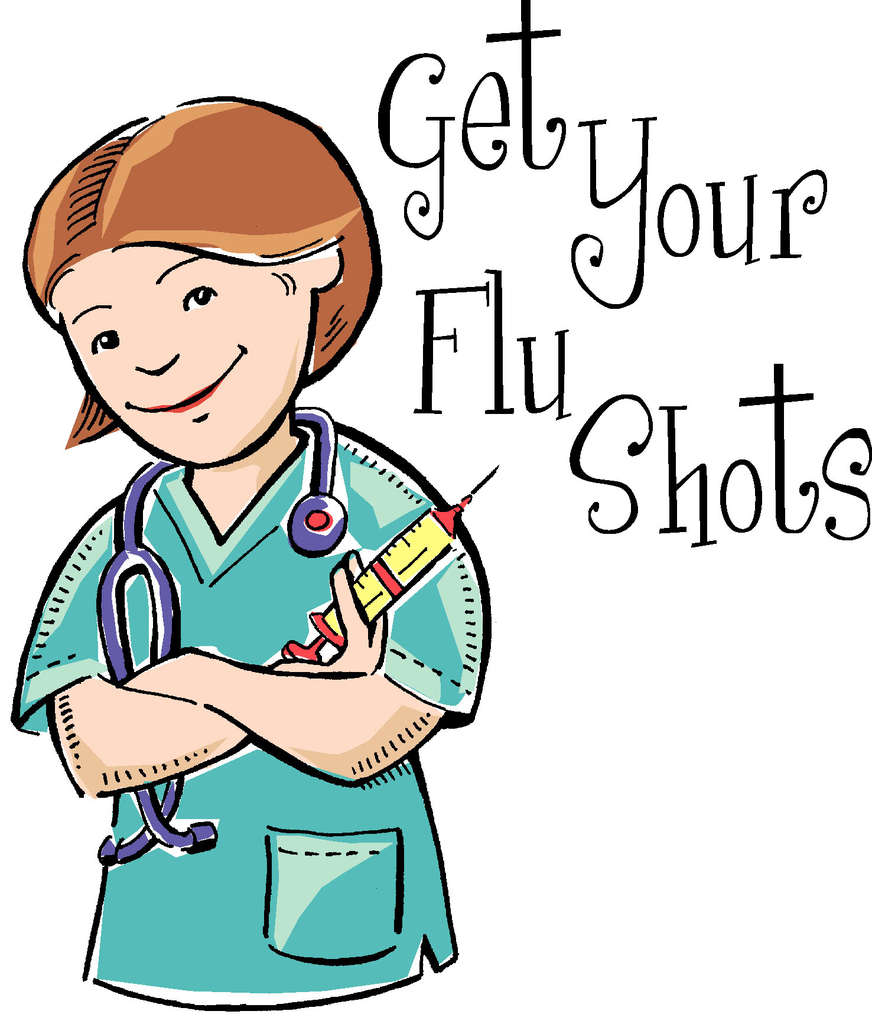 Homecoming festivities start at 6:00 tonight at Thunderbird Stadium. Kick off is at 7:00. Come out and support the Thunderbirds!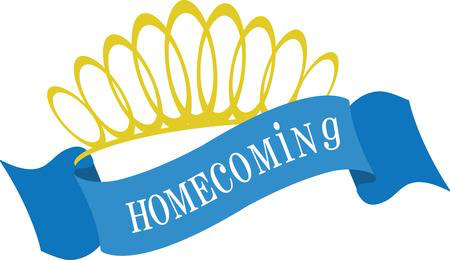 Come out and support the junior high Thunderbirds tonight at McCrory and tomorrow night for homecoming! The Chamber will be hosting a tailgate Friday night.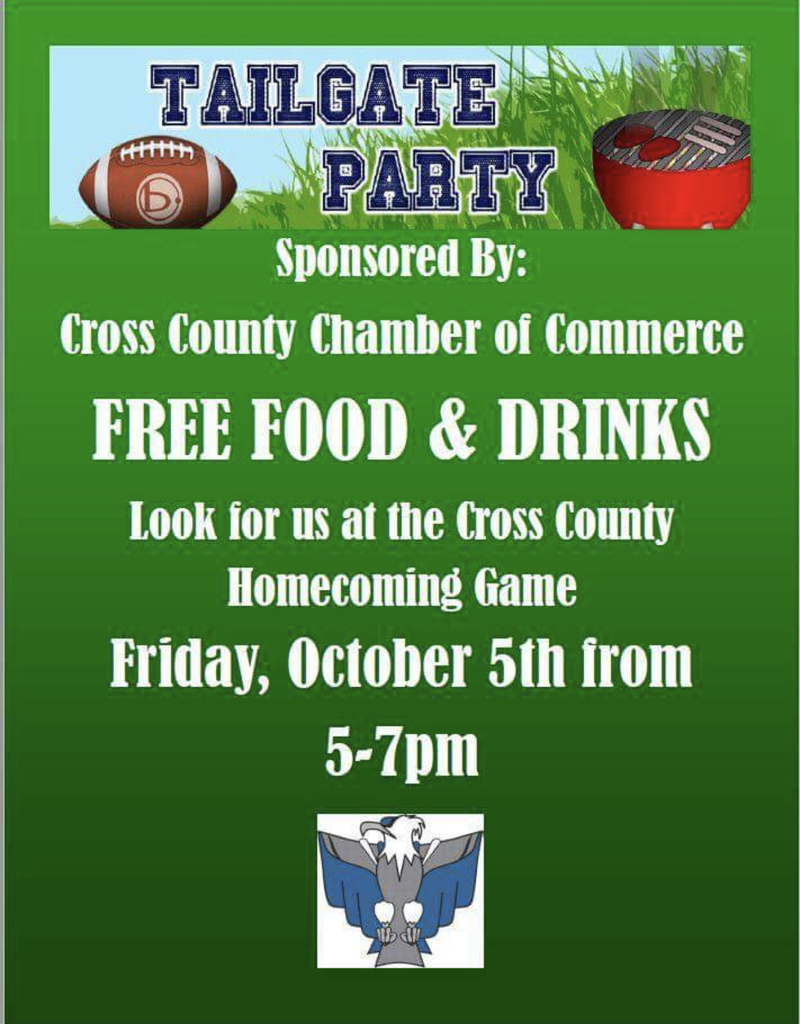 As part of our Go Jim Go fundraiser, the high school collected money to dunk a teacher at Cherry Fest. Mrs. Fisher has always supported Cross County Schools. As a great English teacher and CC alum, she was a good sport as students dunked her.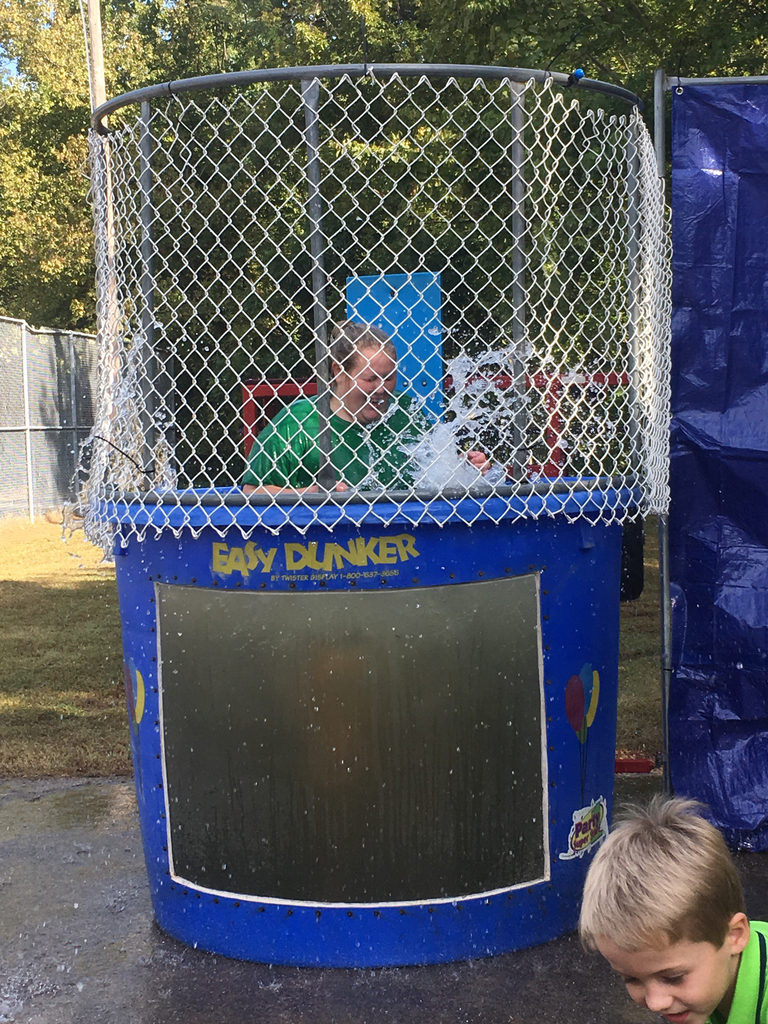 October breakfast and lunch menus for CCHS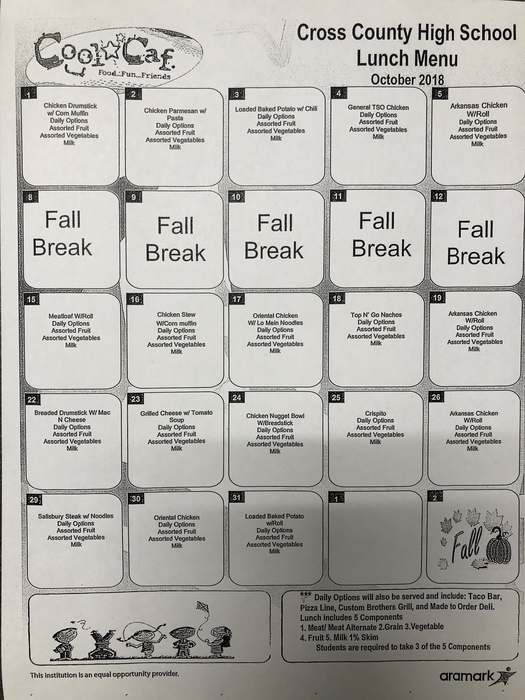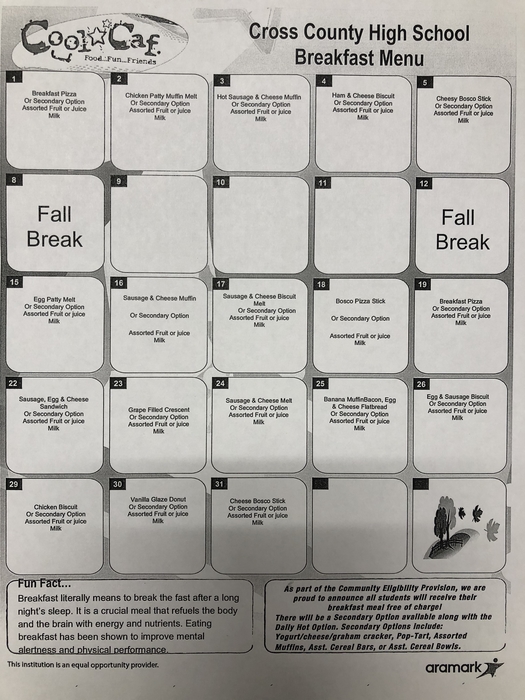 Congratulations to our 5th grade peewee football team on a big win this morning! 4-0! 💙 🏈