Cross County High School is offering a few new courses for the 2023-2024 school year! If you are interested in any of these courses, give us a call.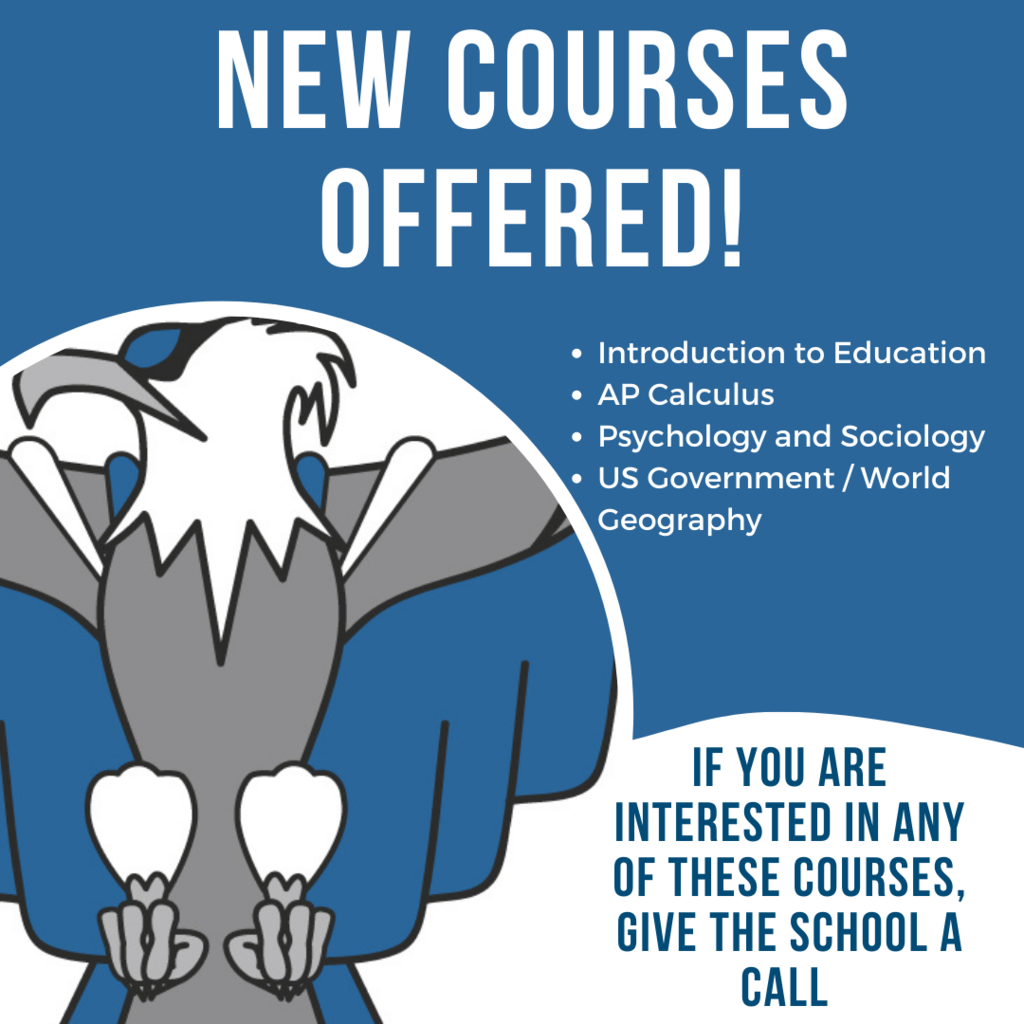 NOTICE FOR DESTRUCTION OF RECORDS: State and federal guidelines allow outdated special education records to be destroyed following public notice. Inactive student records maintained for the past 5 years at Cross County School District may be reviewed and picked up by parents or adult students. To make arrangements to pick up your records, contact Dena Decker at (870) 588-3337 or
dena.decker@crosscountyschools.com
. These records are not your child's permanent records. They are only outdated special education due process forms and records. The records not picked up by October 1, 2023 will be destroyed.

The Cross County Health Unit is hosting a free immunization clinic!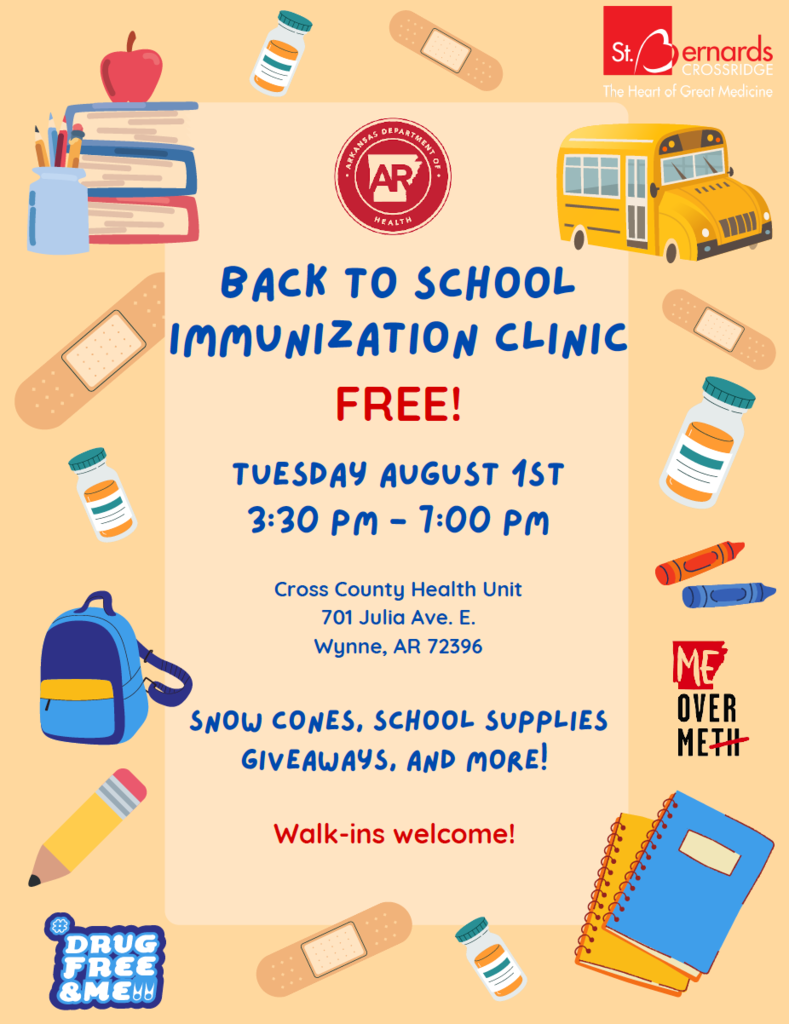 As the summer days draw to a close, we're gearing up for an exciting new school year! With that said, we wanted to inform you that Monday will be the FINAL day for meal deliveries as school is about to start. Monday's delivery will include SIX days worth of meals to keep you nourished throughout the week! We'd like to extend our heartfelt gratitude to everyone who participated in our summer feeding program as we worked to ensure that ALL children had access to nutritious food during the summer months.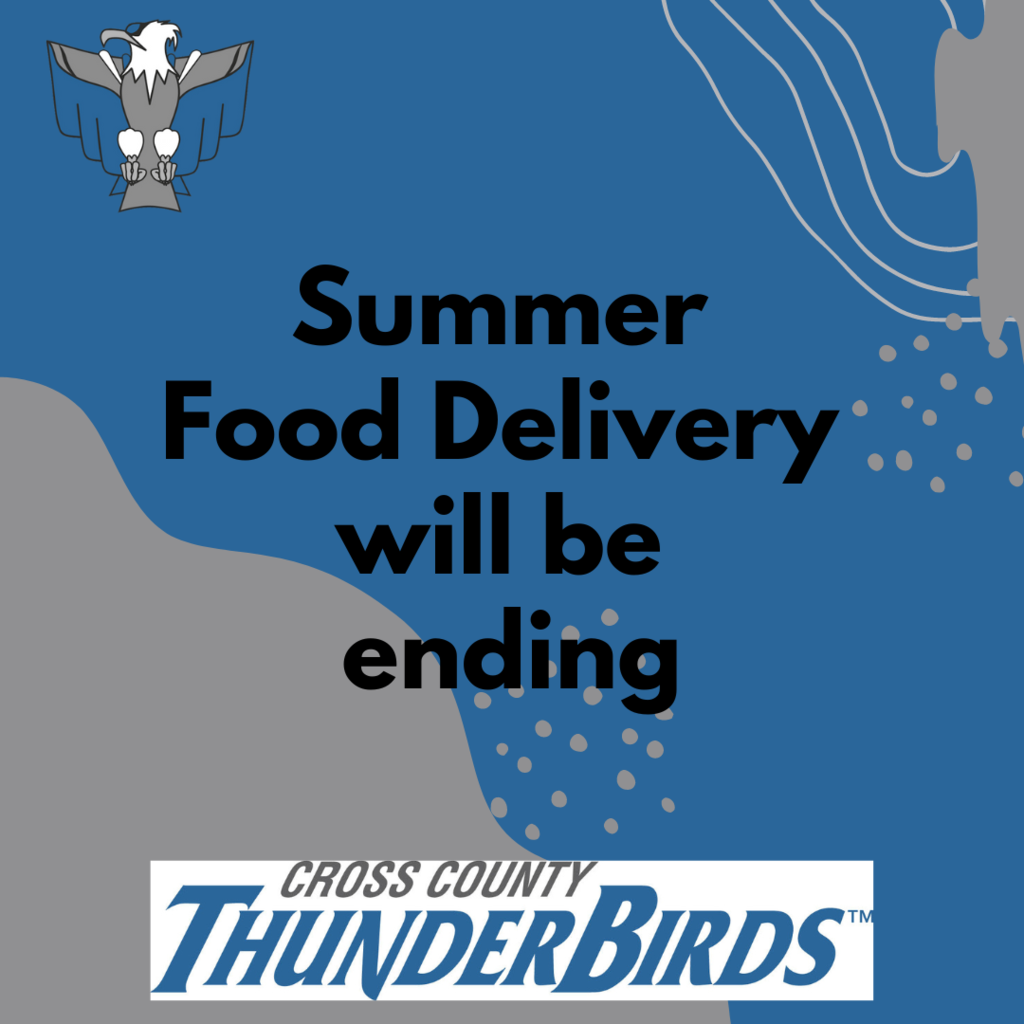 Cross County High School Supply List 2023-2024

School supply lists for the 2023-2024 are here!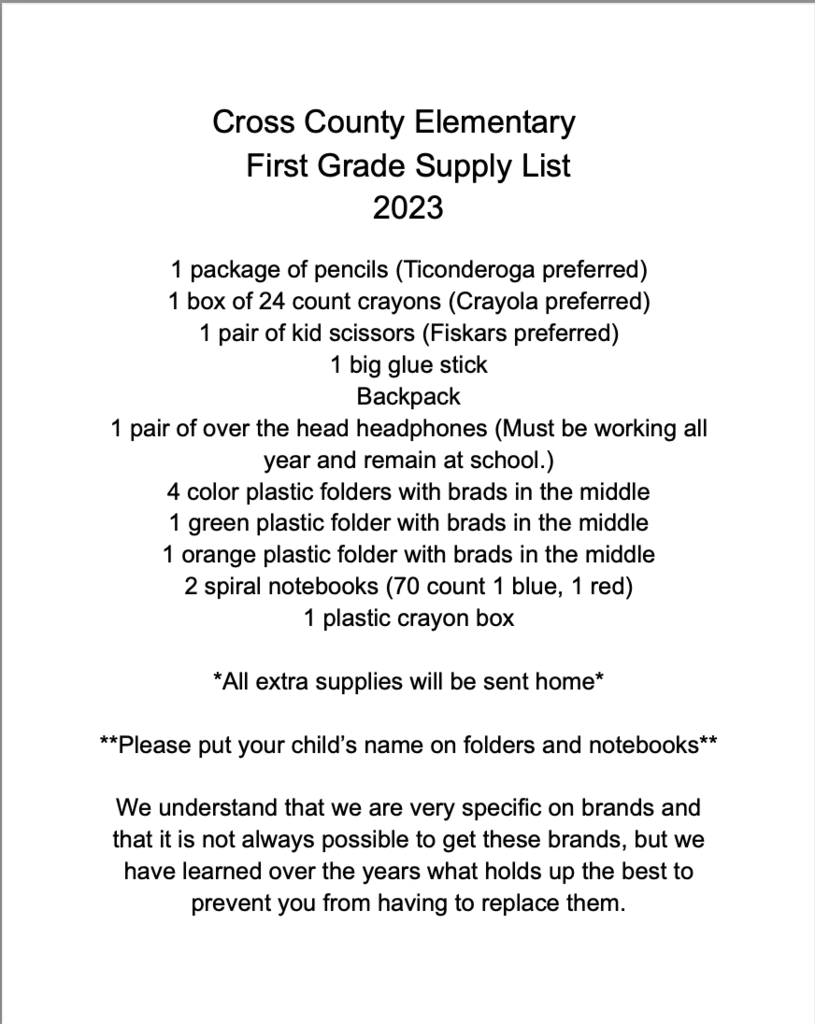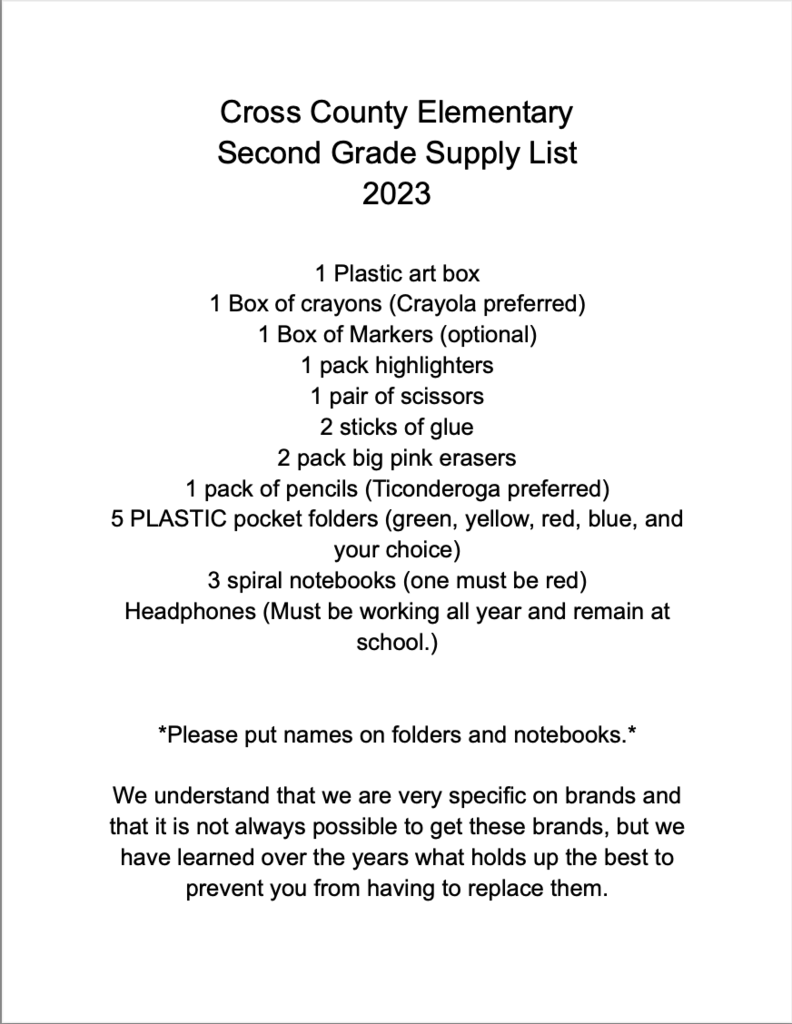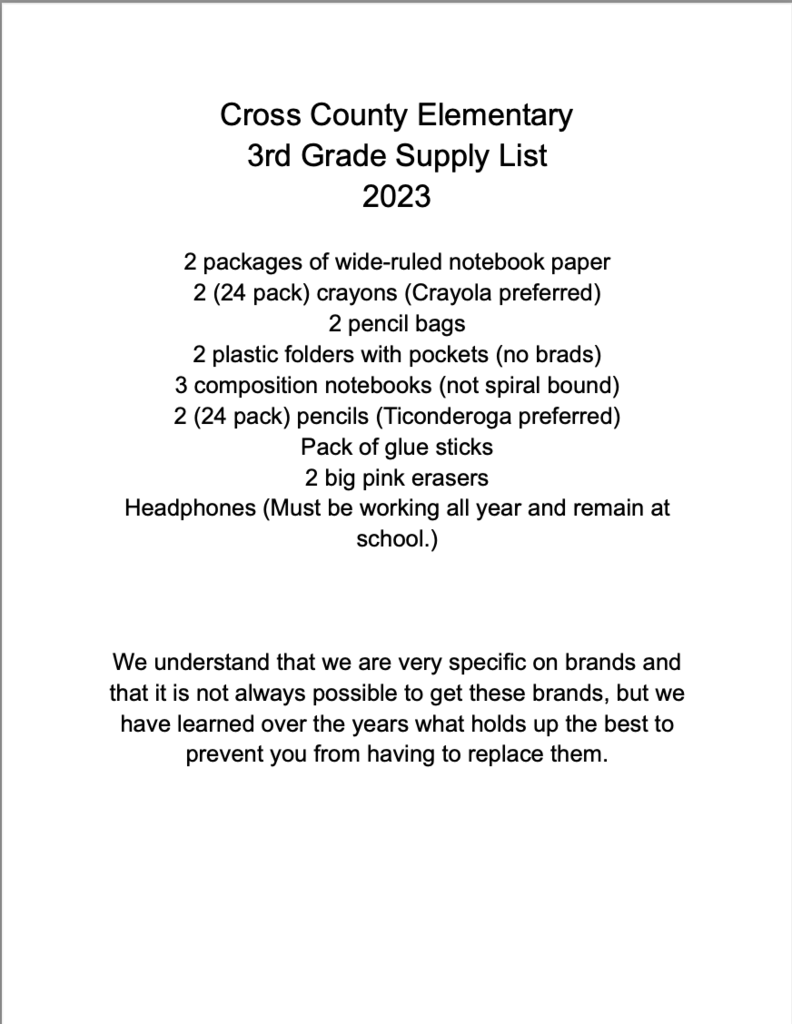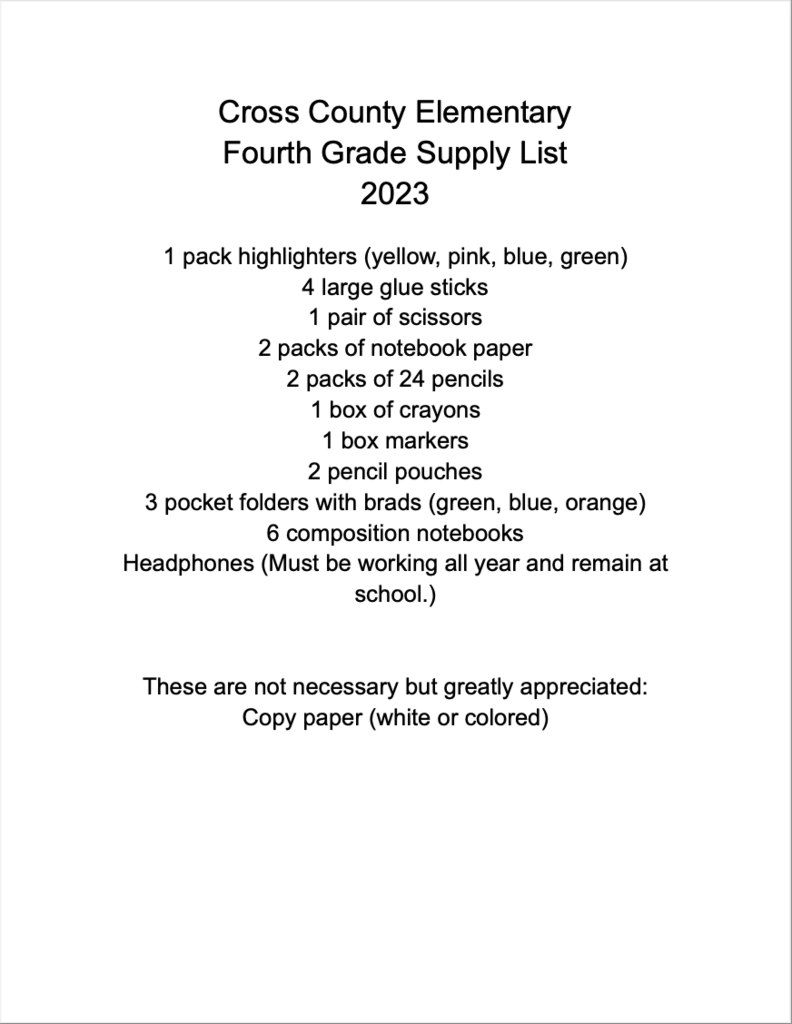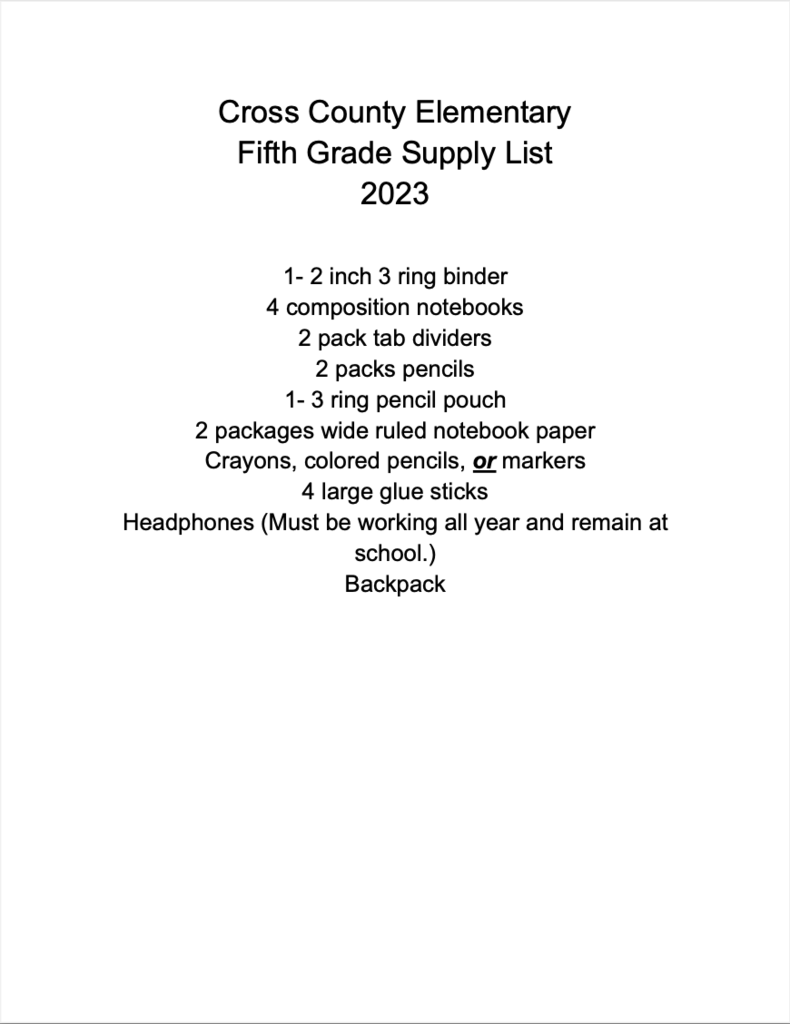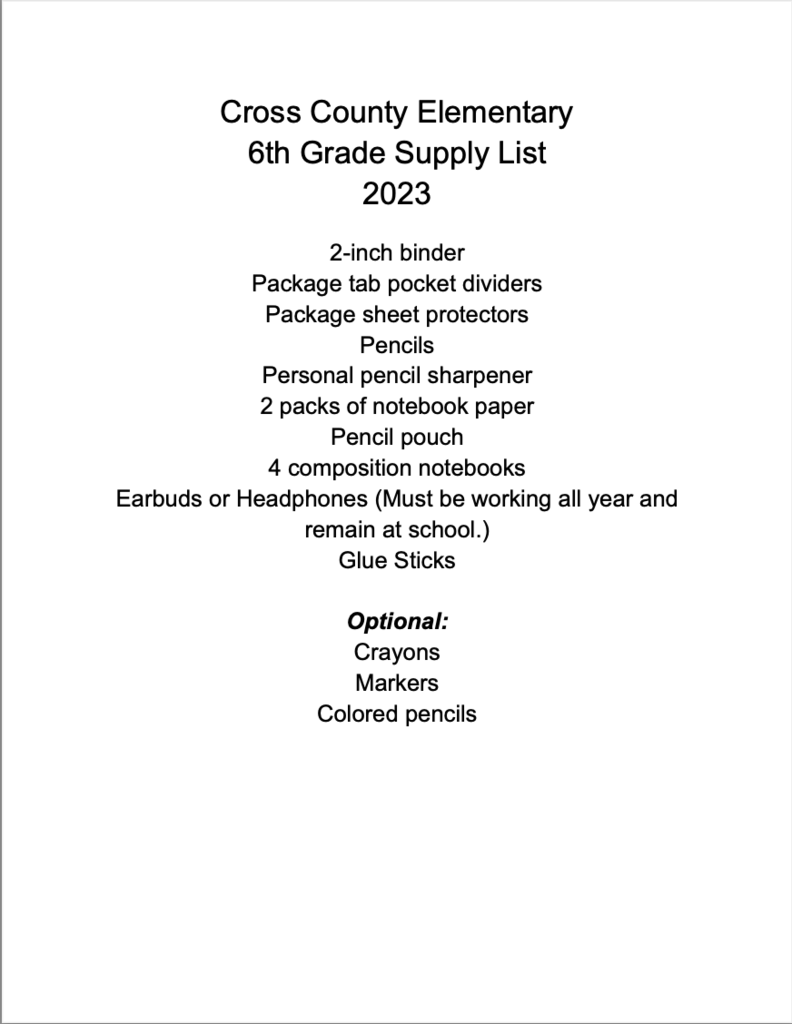 We are hiring for several positions at CCSD!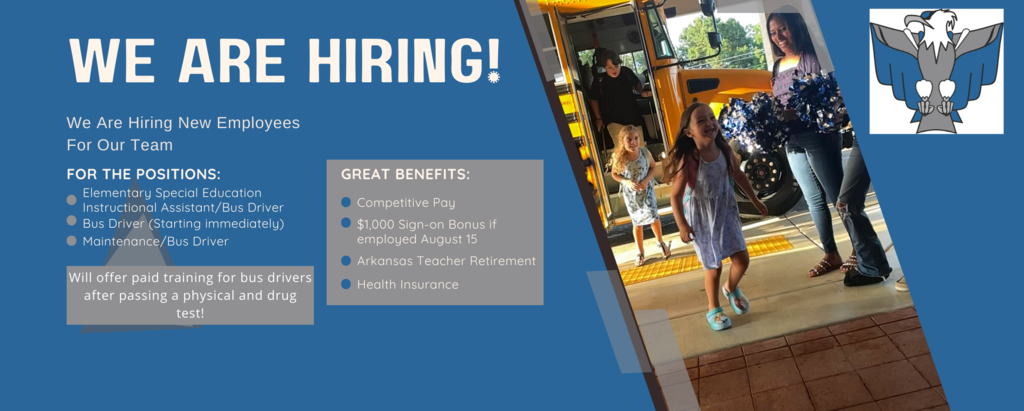 Cross County School District has a job opening!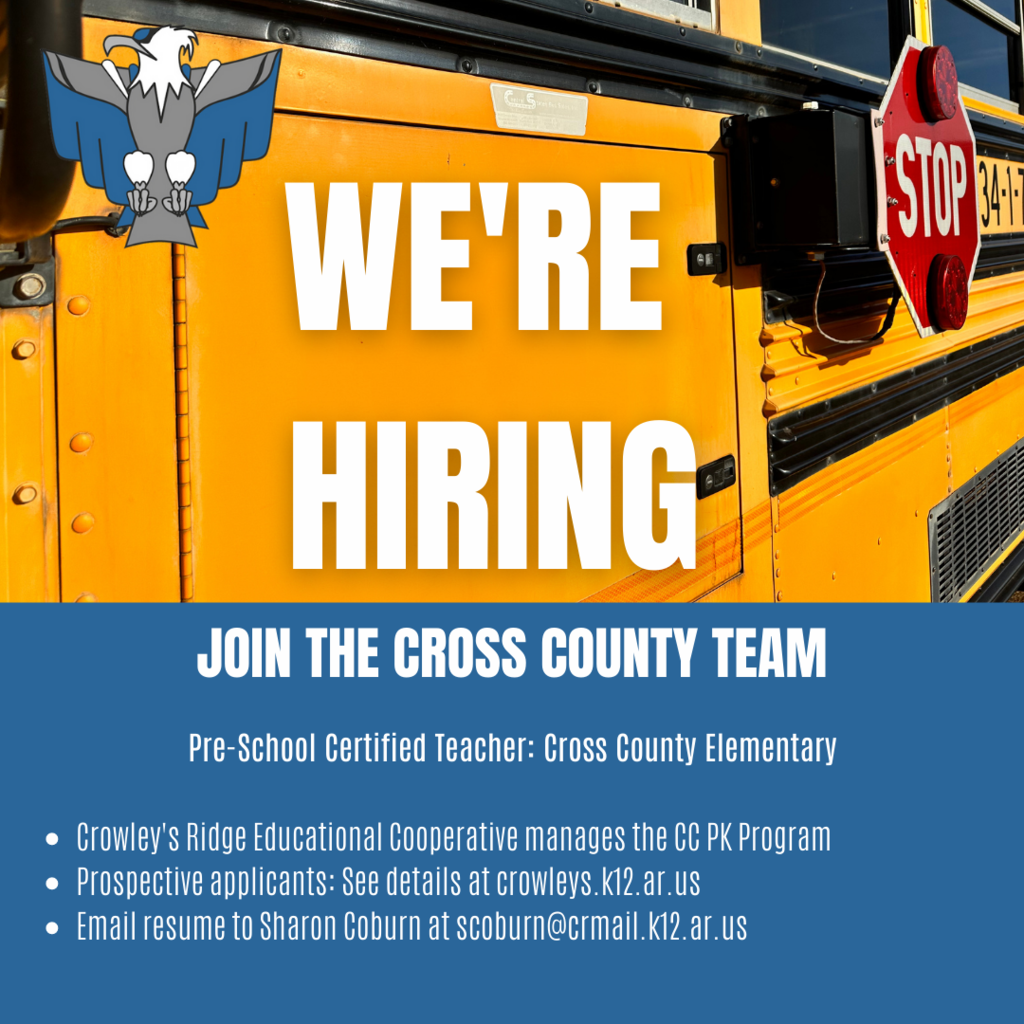 Cross County High School is thrilled to introduce Carla Witcher as the new EAST Facilitator. With her extensive experience in education and a deep enthusiasm for the EAST program, she is poised to make a significant impact on student innovation and community involvement. "I'm looking forward to working with the EAST program. Cross County has a wonderful program, and I'm excited I get to be a part of it," said Ms. Witcher. As the new EAST Facilitator, Ms. Witcher brings a wealth of knowledge and dedication to the program, aligning perfectly with Cross County's commitment to providing students with innovative learning opportunities. Ms. Witcher holds a Master of Science in English Education from Arkansas State University, along with a Bachelor of Science in Mid-Level Education, specializing in English, Social Studies, Science, and Math. Throughout her career, Ms. Witcher has taught a wide range of courses, including ninth to twelfth grade English, Advanced Placement Language and Composition, and Personal and Professional Communications. "I'm excited to be a Thunderbird because of all the positive things everyone has told me about the district," said Ms. Witcher. "The district has already made me feel so welcomed. With a career spanning 17 years in education, Ms. Witcher has demonstrated a deep passion for nurturing student growth and fostering a love for learning. Her adaptable and approachable teaching style, combined with a commitment to excellence, have consistently yielded outstanding results among students from diverse backgrounds. In her new role as EAST Facilitator, she will bring their extensive skills and experience to empower students in utilizing cutting-edge technology and collaboration to solve real-world problems. By integrating the EAST program's core values, Ms. Witcher will inspire students to become innovative thinkers, problem solvers, and leaders.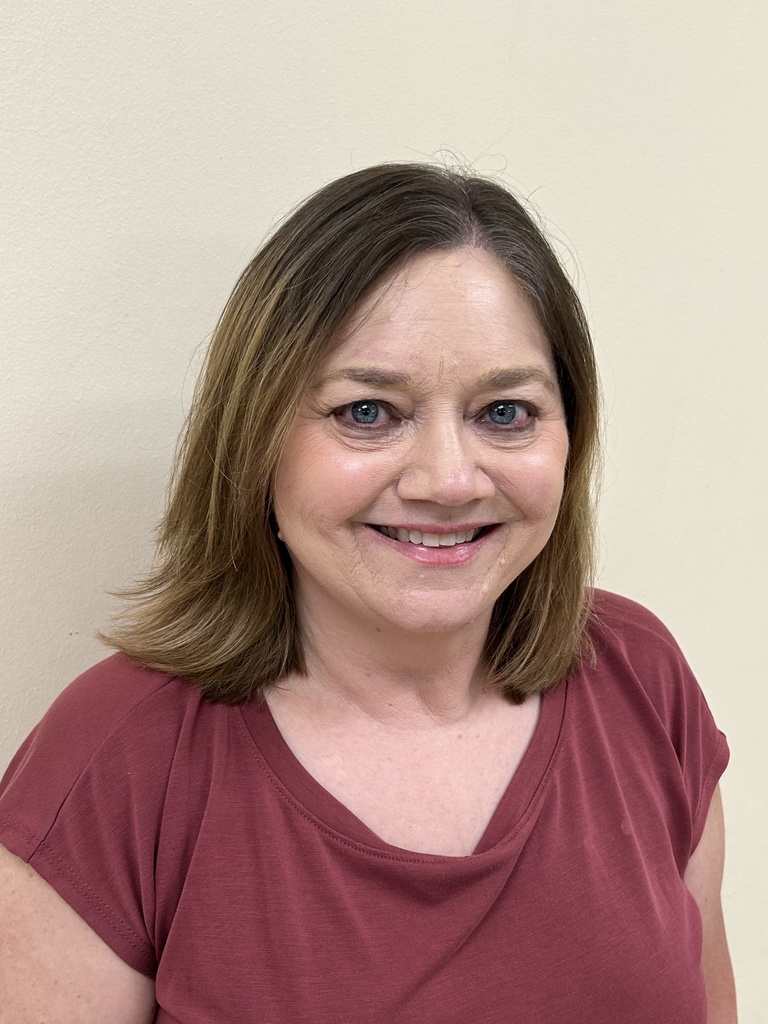 We are hiring! $1,000 Sign-On bonus. Bus drivers will receive paid training after passing physical and drug test. Visit our website for more information.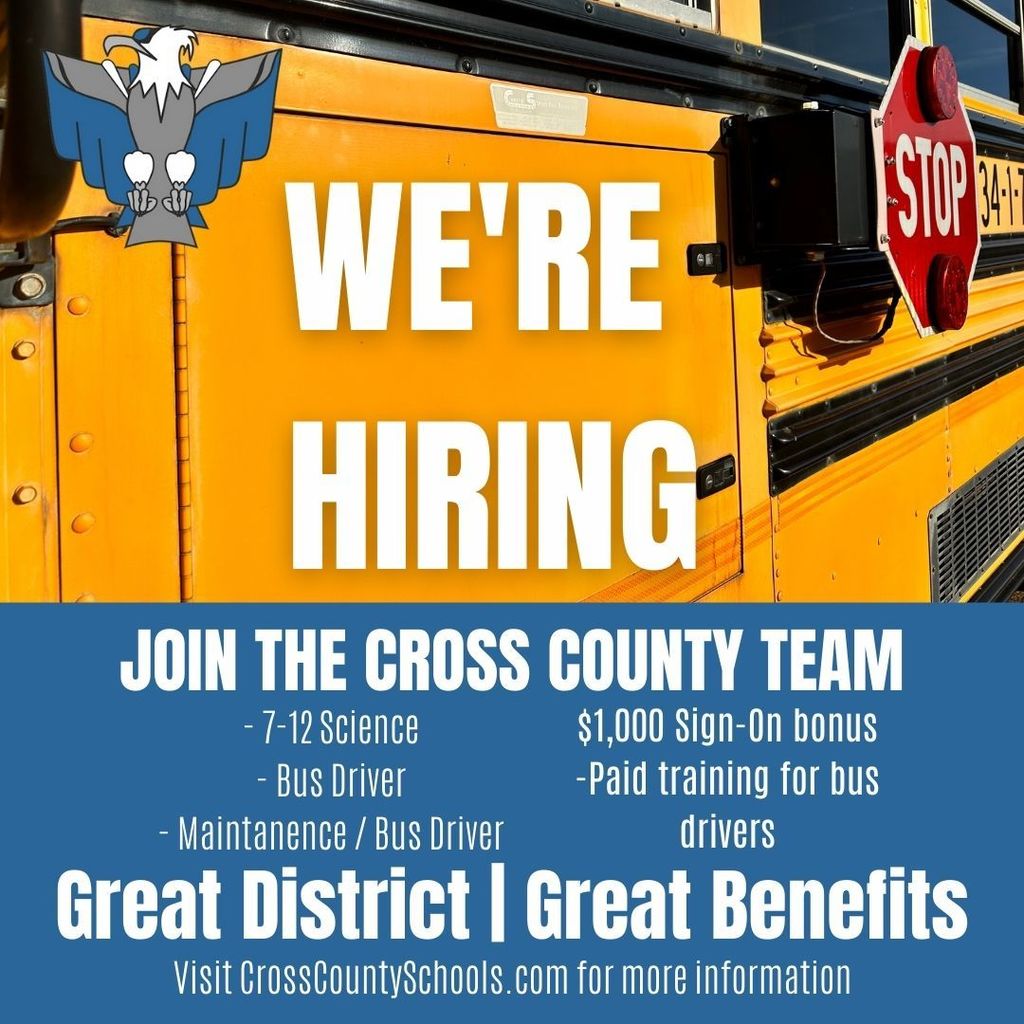 Cross County School District is proud to announce the launch of its Summer Feeding Program. This program aims to ensure that children in our community have access to healthy and nourishing meals throughout the summer break. Food deliveries will begin on June 5th, 2023, and will continue through July. Under this program, free meals will be delivered directly to each participant's house in the Cross County School District, as well as designated locations for meal pick-up inside Wynne city limits, ensuring convenient access for all. Deliveries will take place every Monday and Wednesday throughout the summer. Monday deliveries will consist of two breakfasts and two lunches, while Wednesday deliveries will have three breakfasts and three lunches. Two meals will also be served at the high school Monday through Thursday. Breakfast will run from 7:45-8:30 and lunch will be served between 11:30-12:30. The program is open to all individuals aged 18 and under, daycares and individuals who may be displaced by the recent tornado, regardless of enrollment status in the Cross County School District. Parents and guardians can request deliveries by completing this form
https://forms.gle/f8TrPUhivrGF9tuo9
as soon as possible. Wynne drop off and times will be announced in the coming days. If you have questions please call the administrative office at 870-442-2202. We look forward to a successful summer of nourishing young minds, bodies, and those in need.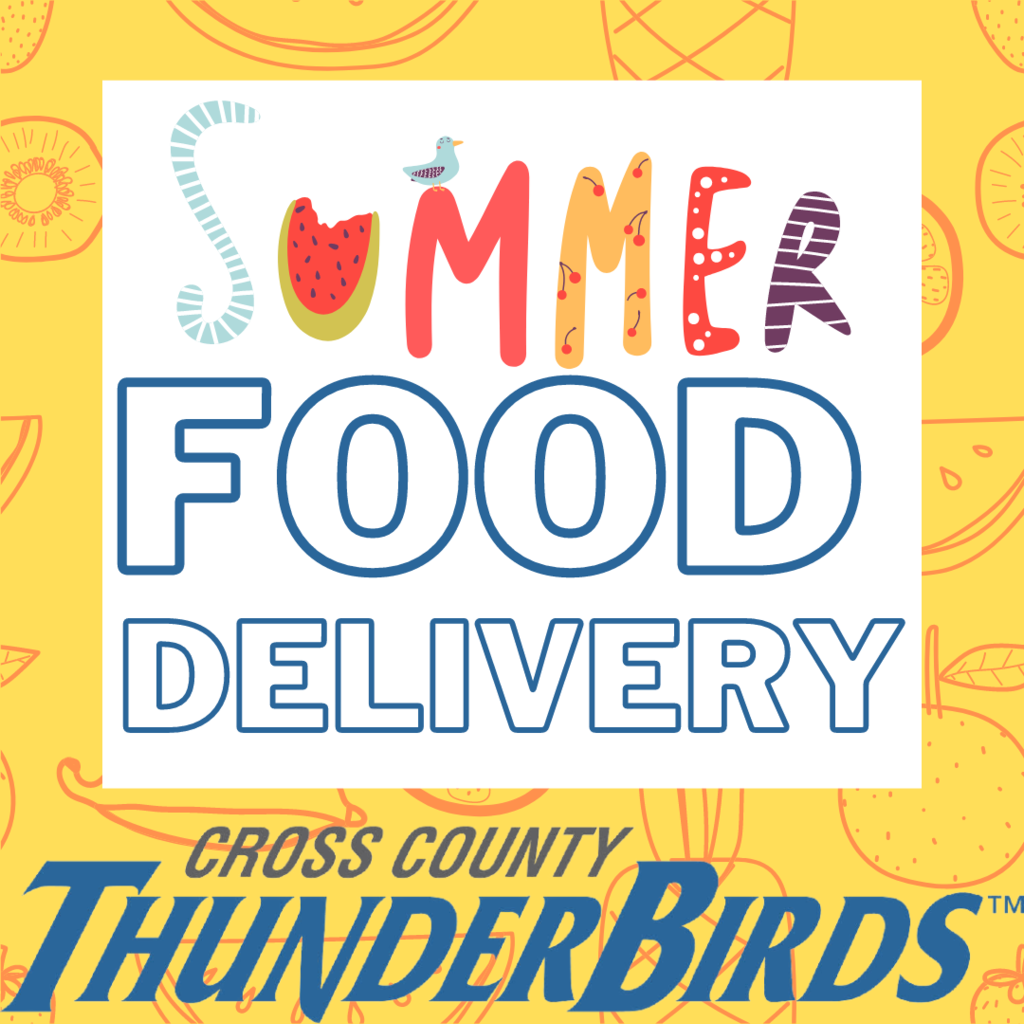 We have had a FANTASTIC day! If you would like to share some of your field day pictures, feel free to drop some in the comments!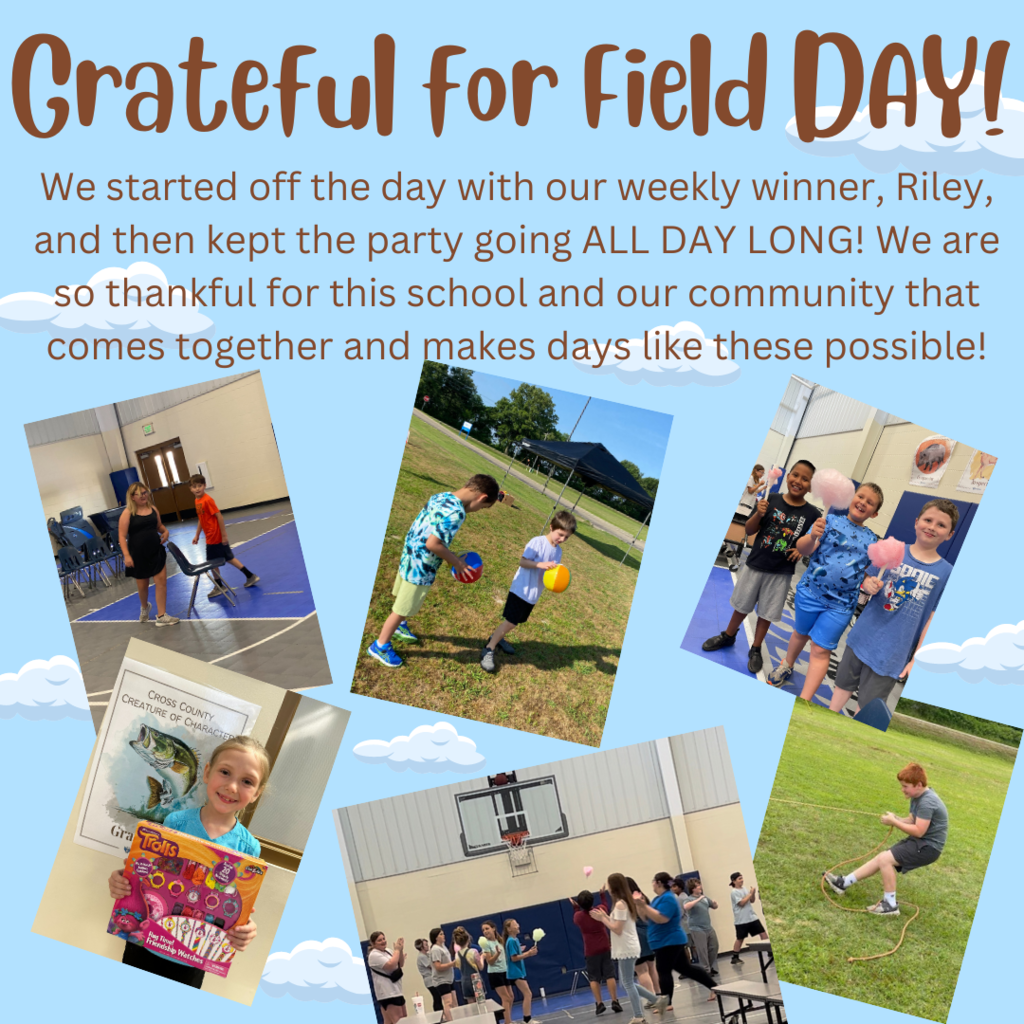 We are so thankful for friends like Skylee!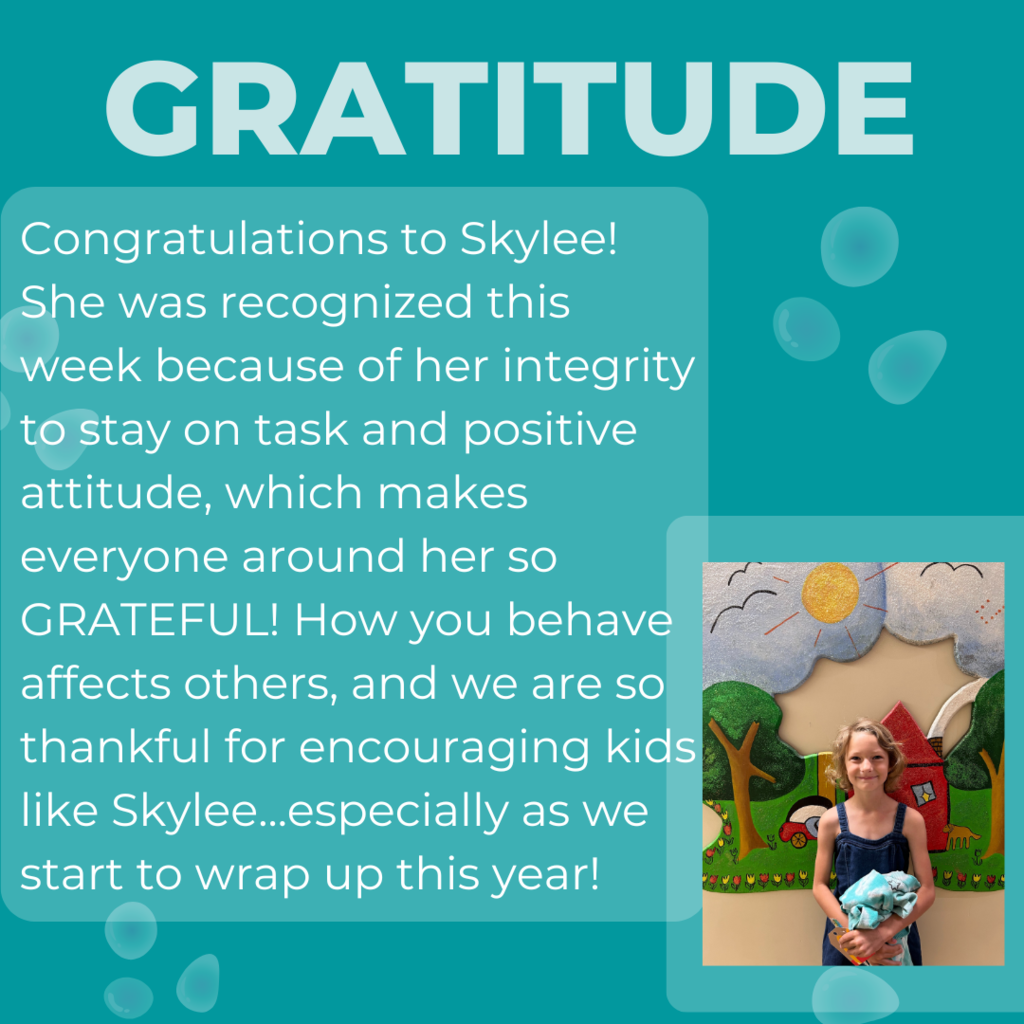 We are grateful for teachers like these who go above and beyond for our students! Thank you Mrs. Kathryn and all our teachers who advocate for mental health!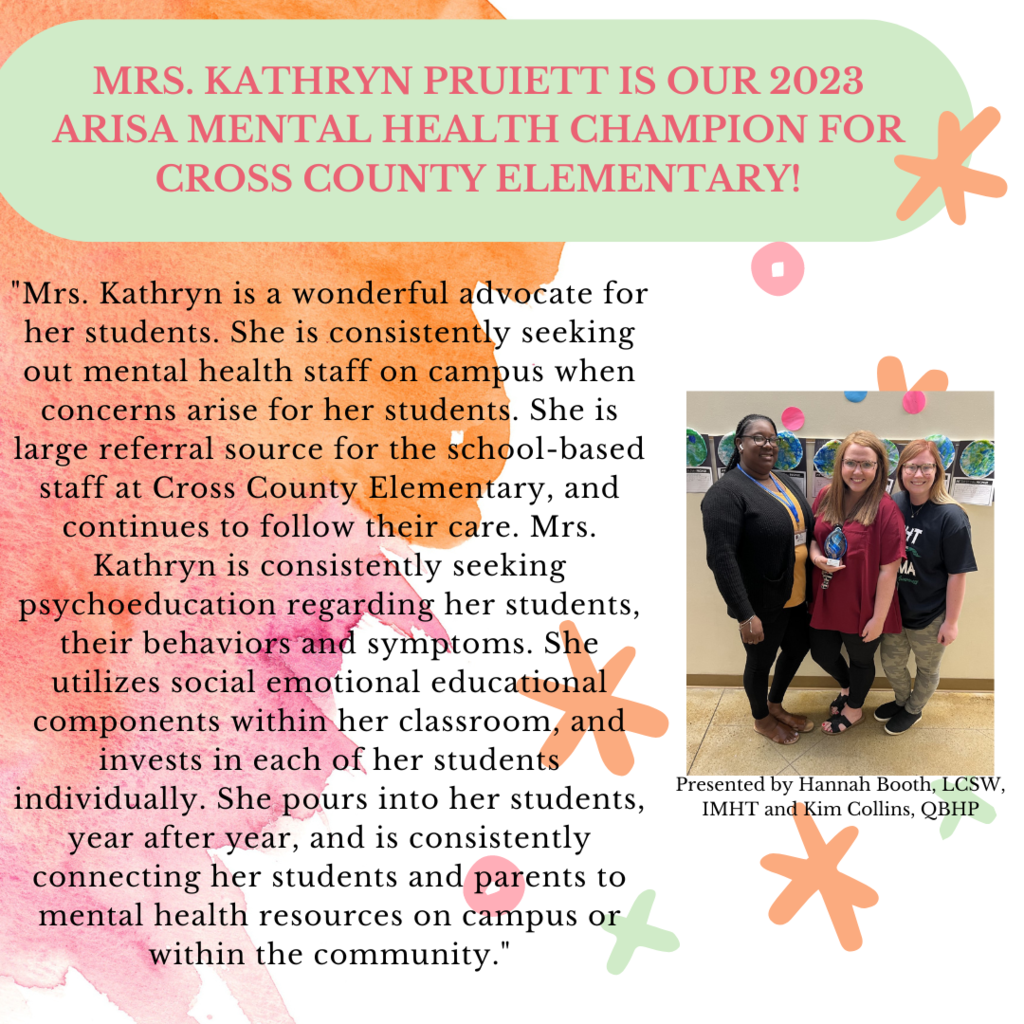 Grateful for Cross Bank!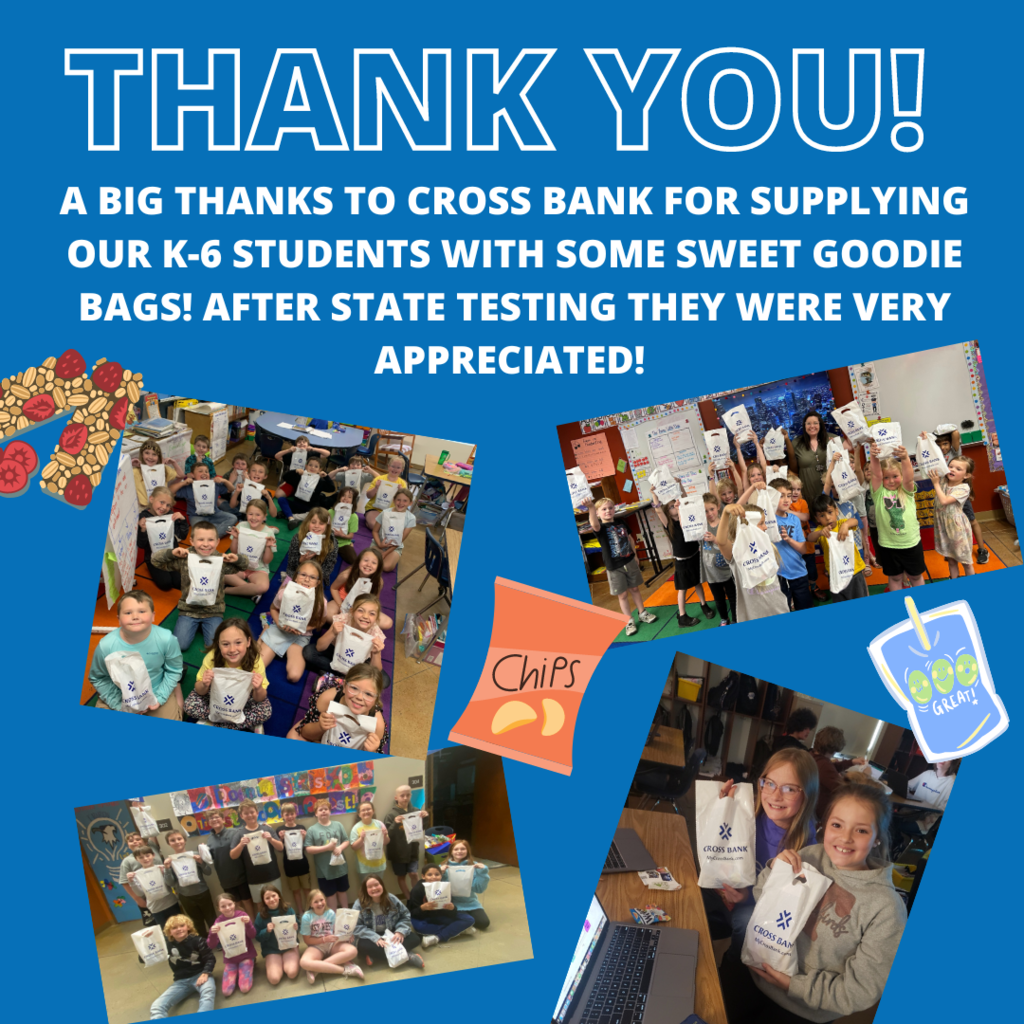 Gratitude continued...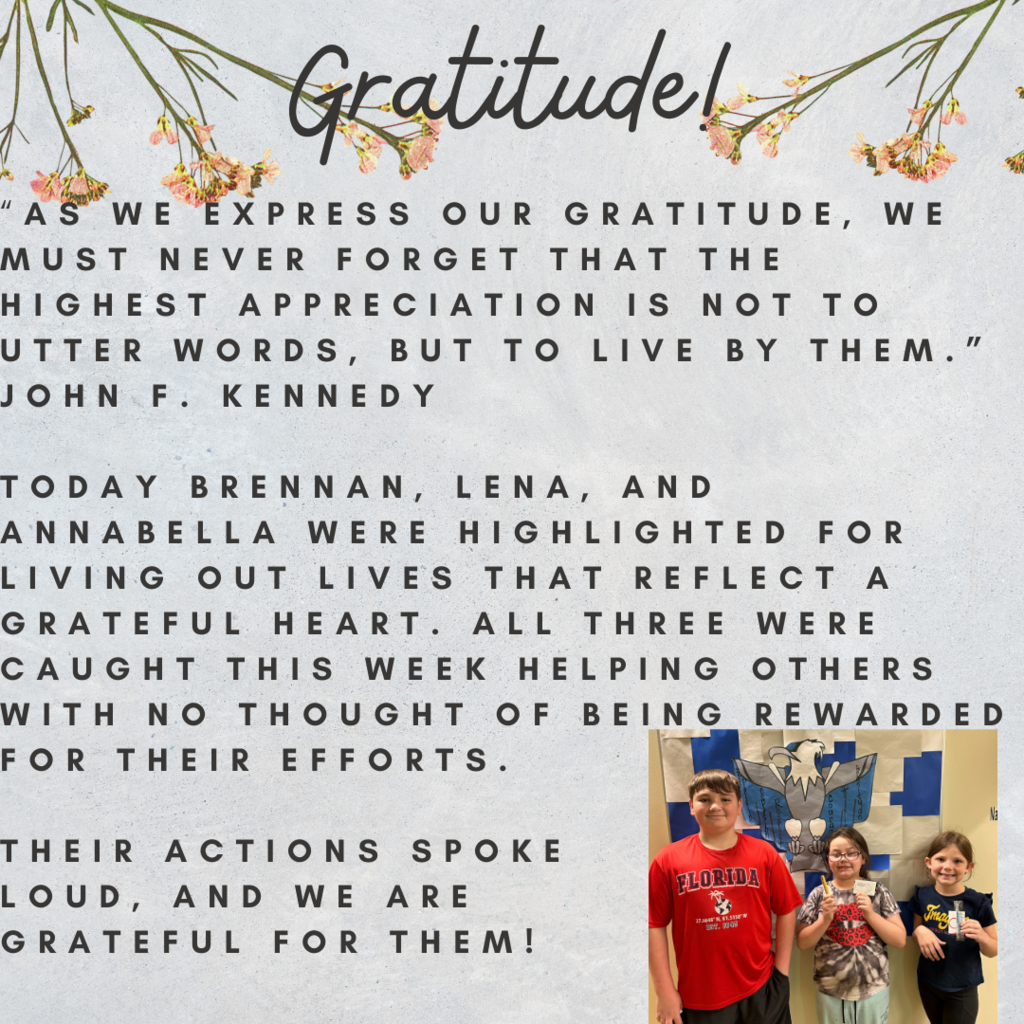 📢Reminder Parents and Students: Cross County School District will not be in session tomorrow, April 28, 2023. Enjoy your three day weekend.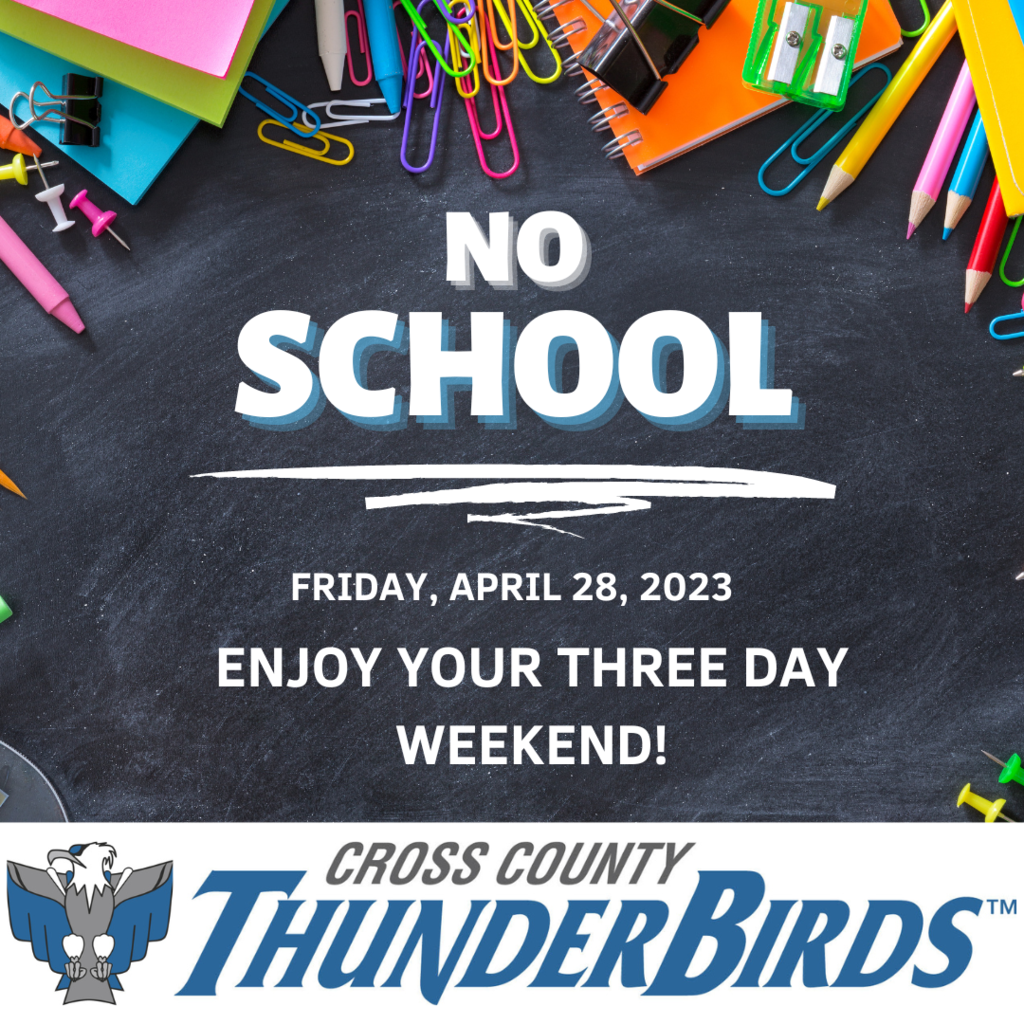 Good luck to the Sr. High track team as they travel to Pocahontas today for the District Track Meet. #tbirdlife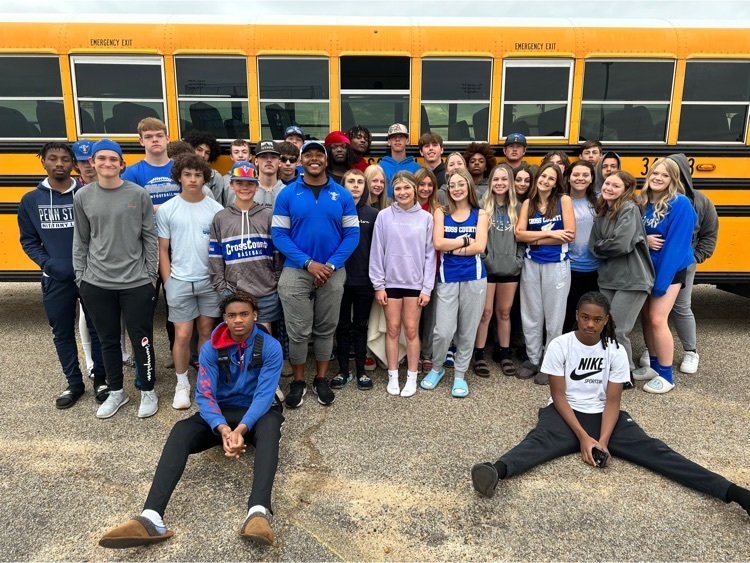 ARcare will be providing physicals on May 3rd and 4th. All students participating in sports and cheer must have a current physical in order to participate in the 2023-2024 season. To sign up, please click the following link:
https://arcare.jotform.com/222136336048148

We are excited to announce that the yearbooks have arrived and will be sent home today. For those who have not yet purchased a yearbook, we still have some available on a first come, first serve basis. The cost of each yearbook is $60.00, and checks can be made out to Cross County High School. Don't miss out on the chance to capture the memories of this school year - get your yearbook today! #tbirdlife